The latest speculation around the upcoming flagship smartphone from Samsung, the Galaxy S7, points to the handset sporting liquid cooling to improve performance.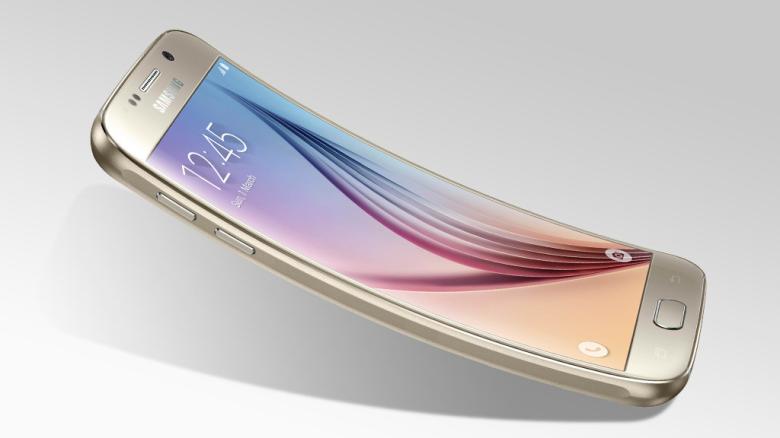 The report comes from UDB (via SlashGear), which suggests that the South Korean company is sourcing a supplier for 'heat-pipe supplies'. These are used on circuit boards to create channels away from components that can overheat (such as the SoC core of a smartphone). Rather than using air cooling, these pipes are filled with a liquid that provides more efficient conductivity for the heat. The heat is absorbed by the liquid around the SoC, then thermal dynamics will move the heat around the system so it can be released safely over a wider area and around non-critical components.
With Samsung likely to maintain the 'mostly glass front and back' design language of the Galaxy S6 and S6 Edge in the new handsets, the dissipation of heat is a key engineering challenge. Qualcomm's Snapdragon 810 system was seen as a 'hot' chip during testing but a mix of hardware engineering around the silicon and software balancing in its cores addressed the issue.
It won't be the first time that Samsung has had to deal with heat issues. This is an issue that every smartphone manufacturer has to deal with during the design stage of any consumer electronics device. If Samsung is turning to liquid cooling, it will be following in the steps of Microsoft (who added liquid cooling to the Lumia 950) and Sony (with its latest Xperia handsets).
Assuming Samsung follows its previous plans, the Galaxy S7 is expected to be announced in late February, just before the annual Mobile World Congress event in Barcelona on 22-25 February 2016. That said, there have been indications that the announcement could take place in January, just after CES in las Vegas.