Game night isn't just for sweeping the floor with your competition. Friends though they may be, in the heat of the battle, they're just a long list of casualties in your way of getting the best stats. All's fair in love and gaming, which is why you've got to watch your back in order to keep on top, as your friends are on the exact same mission as you. Game night is all about friendly one upmanship, and you're willing to get it in every way possible. Why stop at your technical skills as a sniper? Deck out your Xbox One in bold colours and noteworthy textures. Not only will your stats overshadow your friends, your whole system will too!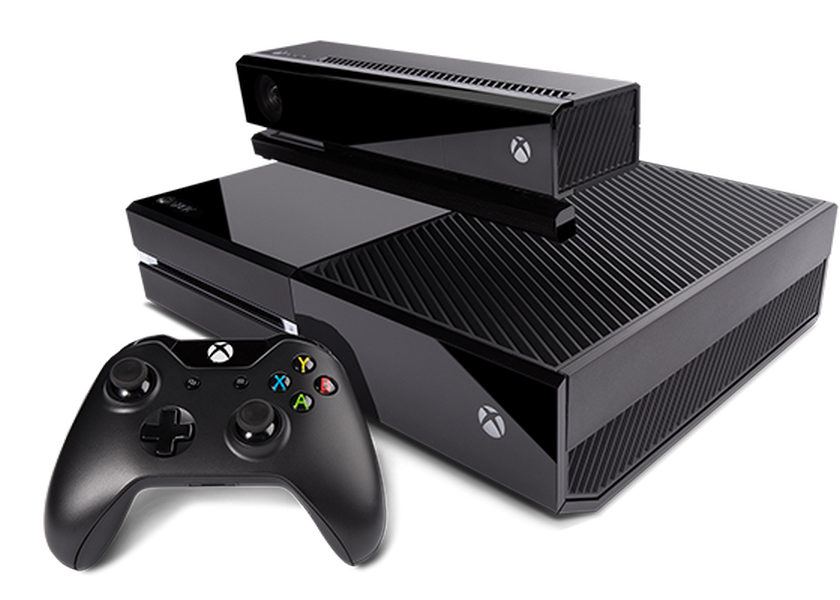 How do you go about doing that? Forget about a custom paint job. That's an expensive and permanent way to alter your console. It might cost more than you're willing to spend and all for a design that might not have staying power. For something much more affordable and changeable, look for quality made Xbox One skin. Made out of 3M vinyl and cut for the exact dimensions of the Xbox, they attach to system much like a sticker. You can even get a new Xbox One skin for your controller to match the main console. When it's cut with precision, you don't have to worry about it affecting your ability to play, as the vinyl pieces work attach around toggles, bumper buttons, ports, and fans seamlessly.
Unlike a sticker, the best Xbox One skins that other gamers love can be peeled off with no leftover residue or paper that could ruin your system. That means you can remove and update the look of your Xbox in as little as 5 minutes, with no special process or cleaning techniques. Considering the sheer variety of colours and textures, you might be doing this frequently. Get a whole bunch of skins and keep your friends on their toes by switching it up every time you host game night. From textures that fit effortlessly with your décor (like faux wood and leathers) to vibrant colours that can complement your gamer tag's colour scheme (like red and blue), there's something for everyone.
Style isn't the only thing these Xbox One skins will afford. They also create a barrier between the console and sharp objects and spilled drinks. It's also grime resistant which will keep greasy fingers from gunking up the toggles. Combined with the ultra-cool design, there's no reason to refuse a skin, so get looking for your favourite style now. It might just be the final thing to cement your place at the top during the next game night or LAN party.