Via an app, the turn signal or the scroll wheel on the left steering wheel can be changed with fart tones. That is not the only feature, you can even a chimney fire mode can also be activated.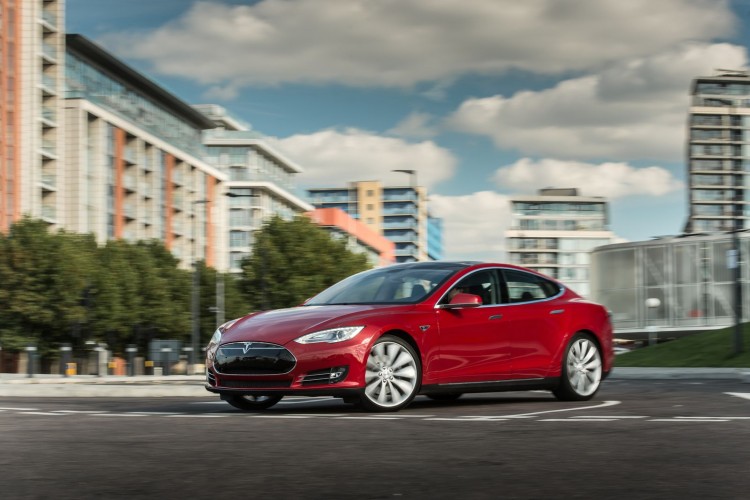 Smartphones today have many features that are not used for the most part. Tesla has taken these "featuritis" to a new level. Who wants, can now fart with his Tesla. For this purpose, even an own fart app has now been unlocked.
Via the Easter Egg menu, the left wheel on the left steering wheel or the turn signal can be filled with fart tones. There are even seven acoustically different flatulence options. "Tesla app almost done. Tesla founder Elon Musk recently tweeted "Important to get every note right".
And if you like it cuddly in your car, you can activate Fireplace mode. Automatically a small log fire appears on the screen and the inside temperature rises automatically.