Technology moves forward faster than ever before and has impacted almost every aspect of modern life in recent years. However, some elements undergo far greater change than others. The concept of travel and transportation sits at the very top of that list.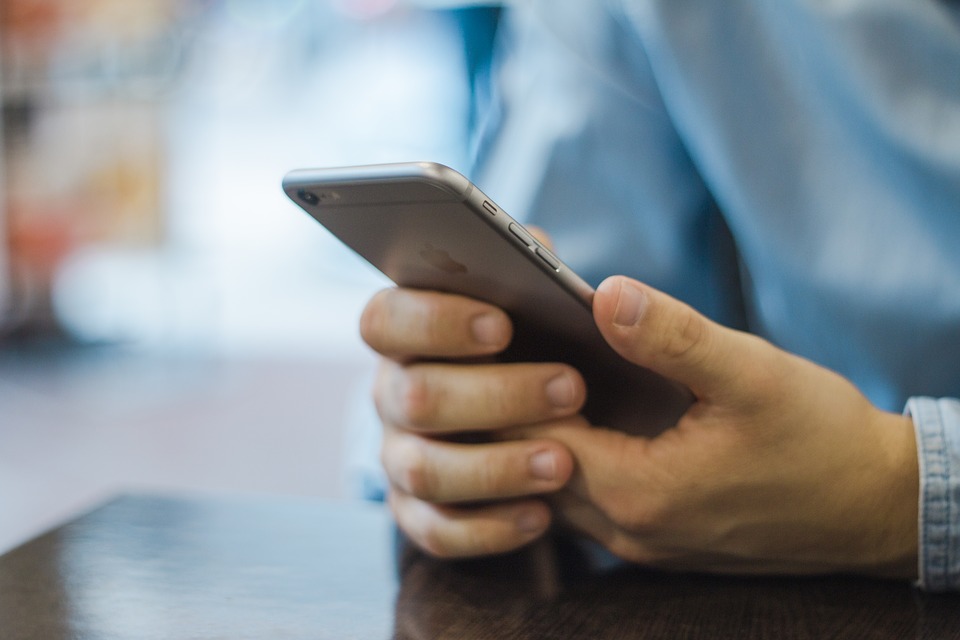 The digital age has made the world feel smaller than ever, and we've seen multiple improvements to the way we travel this earth. The progress shows no sign of slowing down anytime soon. Here are some of the enhancements we've seen in recent times, and we can expect them to evolve in the near future.
Electric Cars
It wasn't that long ago that owning a car was considered a major symbol of wealth. In today's world, they are ubiquitous in modern society. In fact, many families possess several vehicles, which is why our need to drive in an eco-friendly manner is greater than ever.
After all, cars are amongst the worst culprits of air pollution. And with so many more vehicles on the road, it has become a problem. Over the past 20 years or so, hybrid cars have grown in popularity. The next step is to make electric cars follow suit.
The technology is already there, and those vehicles are slowly making their way onto the market. Right now, the charging facilities aren't quite in place to make this the average driver's choice. But those days aren't far off. Meanwhile, the idea of driverless cars is quickly coming to fruition too.
Digital Bookings
Before the internet took over, booking a holiday meant using an agent. However, today's holidaymakers can arrange their trips from the comfort of their own home. Most people have become acclimatized to using those facilities for flights. But it is now becoming increasingly popular for other modes of transport.
It's now possible to book coach journeys from your smartphone with Shofur. Meanwhile, other companies provide private taxi hires and other solutions. Likewise, train bookings can be handled digitally so that you don't even need to print your tickets.
You can quite literally do everything from the touch of a button. This is rendering the need for certain job roles obsolete, but the positives easily outweigh the negatives. If nothing else, it simply makes life easier.
Supersonic Flights
Commercial flights were one of the greatest advancements of the 20th century. But in the 21st century, we all crave speed. The ill-fated Concord was impressive, but we're getting ever closer to a new level altogether.
In truth, it's already easy to travel with style and comfort. But testing phases over the potential of flying from London to New York in under two hours are already well underway. Quite frankly, it will happen in our lifetimes, and it will alter everything.
Before that, though, we're likely to see windowless planes. Instead, a combination of cameras and digital screens will provide a 360 degree perspective of the sky. Most importantly, it's believed this technology will boost flight safety. Despite being the safest mode of transport already, that's something that all passengers will enjoy.