Moving abroad is always exciting, and whether you are moving because of work, to be closer to loved ones, or because you loved that little Cornish village you honeymooned in so much that you just have to live there, there are some things about the UK that are worth knowing before you pack your bags and buy a property.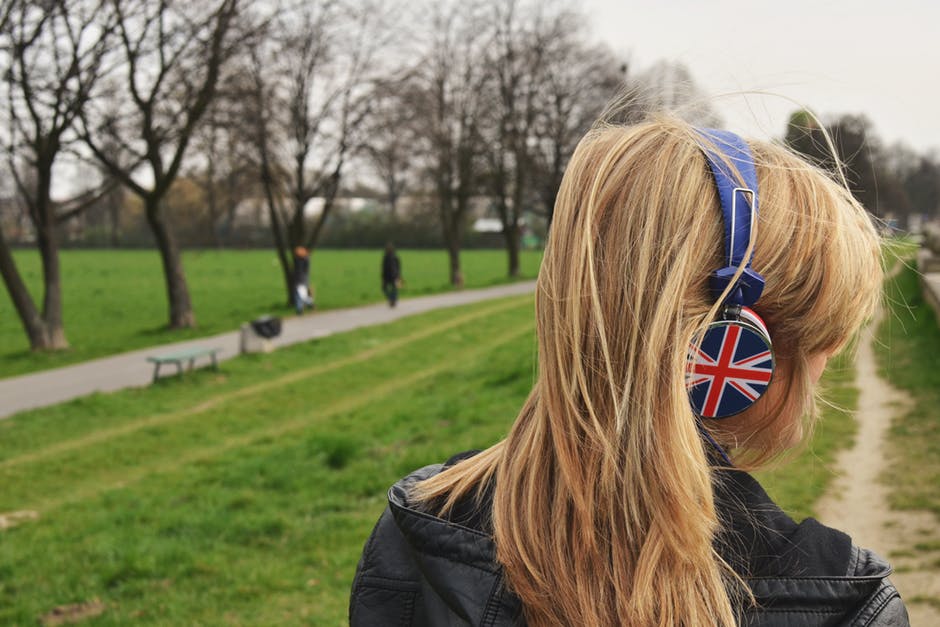 Whatever your reason for moving, be it a necessary lifestyle change or for love, the ins and outs of a new country can be baffling and confusing. Here are just a few things to take into consideration before you make the jump across the water.
Visa eligibility
First thing's first, you will need to know if you are eligible for a visa to actually live in the UK. If you have married a Brit, then you will be able to apply for a UK spouse visa. There are a few hoops that you will have to jump through, and you will not be granted permanent residency straight away, but if you can prove that your relationship is strong, then this is the visa for you. Tourist visas allow people to travel and live in the UK for six months, as long as they are not working, and EU nationals may be eligible for permanent residency, but you will need to check your status and any current UK laws before applying.
The weather
They say that all the English talk about is the weather, but this is because they can go through four seasons in as many hours. It is indeed true that it rains an awful lot in the United Kingdom, but it is not permanently wet, and the summers tend to be long and hot, with people spending most of their time at the beach, in parks, or drinking English cider in pub beer gardens. During winter, however, there is typically only around five hours of daylight in a day, and most of the time the sun is hiding behind a load of thick and dark clouds. As a general rule, the further north you go, the darker and wetter it can get. However, the rain and the dark aren't life or death situations, but it is best to be prepared for a change in climate from the one you are used to!
Pet quarantine
If you will be moving to the UK with pets, it's worth knowing that before they are allowed to live with you and socialise with other people and animals, they will be quarantined for six months. They will also be required to enter the country with a rabies vaccination, as well as just recieved a full treatment for fleas and worms.
England, the UK, and Great Britain are all different things
If nothing else, knowing your UK geography will save you from insulting a local or embarrassing yourself. Remember that England, Scotland and Wales are all part of Great Britain, as they are all on the same island, and the United Kingdom includes all of these, as well as Northern Ireland across the sea. Got it?