No, it's not too late for a trip to Europe. In fact, this is a great time for U.S. travelers to go thanks to good exchange rates for the dollar and fewer tourists. But that's not all.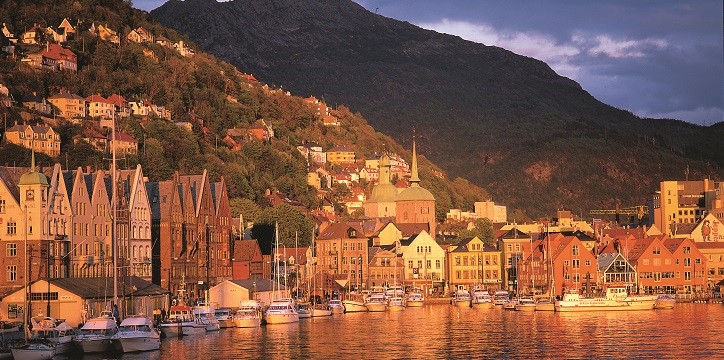 Look for falling airline ticket prices
Airfare to many European cities will drop from summer peak pricing by 10, 20, even 30 percent starting in late August. Although specific dates vary by airline, many international carriers mark the start of the lower-priced fall season with sales good for travel from Aug. 23 on.
Check out these airlines you never heard of
We've seen some truly amazing fares on little known carriers recently. Last month, Iceland-based Wow Air offered $99 one-way deals to Amsterdam, Dublin and Paris while Norwegian Air Shuttle currently features one-way fares to Scandinavia and London for under $200. Sometimes it pays to look beyond the airline you normally fly.
A break from baggage fees
 The discounters mentioned above allow carry-on baggage for free but do charge for checked-bags. However, most airlines on trans-Atlantic routes don't charge for a single large suitcase. More good news is that a trip to Europe is possible with just a carry-on; I know, I do it all the time and so does my wife.
Some European cities are cheaper than others
If you want the best deal to Europe, look for cheap tickets to Ireland (Dublin and Shannon) or Scandinavia (Copenhagen, Oslo and Stockholm). We've also seen deals to Frankfurt and not-so-terrible deals to Paris. You're not "stuck" in any of these lovely cities, either, because there are plenty of discounters offering cheap flights from all of them to cities throughout the continent.
Need more time to decide? No problem
While ticket prices drop at the end of August for the fall season, prices drop again at the end of October for winter. And if you can wait to fly in January (through mid-March), the deals are even better. Yes, the weather will be chilly in many cities but 740 Europeans seem to manage it and I'm betting frugal fliers can, too.