Orlando's Walt Disney World may not always be the happiest place on earth.
On Saturday, three women waiting in line for Epcot's Test Track ride were captured on video as a verbal disagreement quickly escalated into physical violence.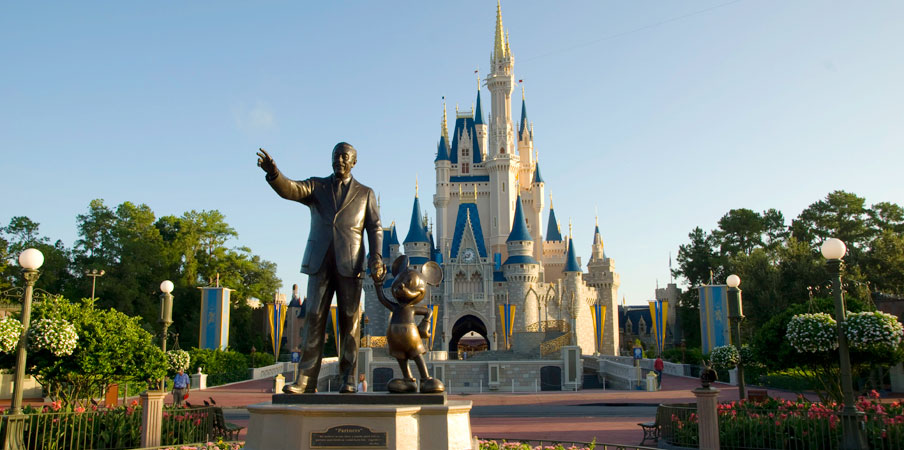 In the footage obtained by WFTV, a woman wearing a Goofy character hat starts arguing with another woman. Soon a third woman, joins the fray and starts hitting guest multiple times with what appears to be an umbrella.
A Disney employee is seen trying to restrain the woman in the Goofy hat but eventually gets pushed away by the fighting women.
"There's kids here!" an angry park goer is heard shouting as people distance themselves from the scene of the fight.
The unidentified man who recorded the fight said the women were eventually all escorted away from the attraction by Disney personnel.
"Probably, they were tired and it was a little hot and probably in that heat, the people got angry for some reason," tourist Mariela Ugaz told WFTV.
A Disney spokesperson said no injuries resulted from the incident and no one was asked to leave the park.
Local Orange County authorities were called to the scene but no arrests were made. WFTV contacted the sheriff's department but a spokesperson said further details will not be released since the incident involved a minor.