Renowned for its outdoor experiences, a trip to Australia doesn't have to be all about sunbathing and sightseeing. For nature lovers, this thriving country has a lot to offer. It's not just somewhere that's ideal for a relaxing trip, it is also perfect for the more adventurous traveller. There are plenty of 'wild' areas in the country to explore. Here's a list of some of Australia's best authentic wilderness experiences.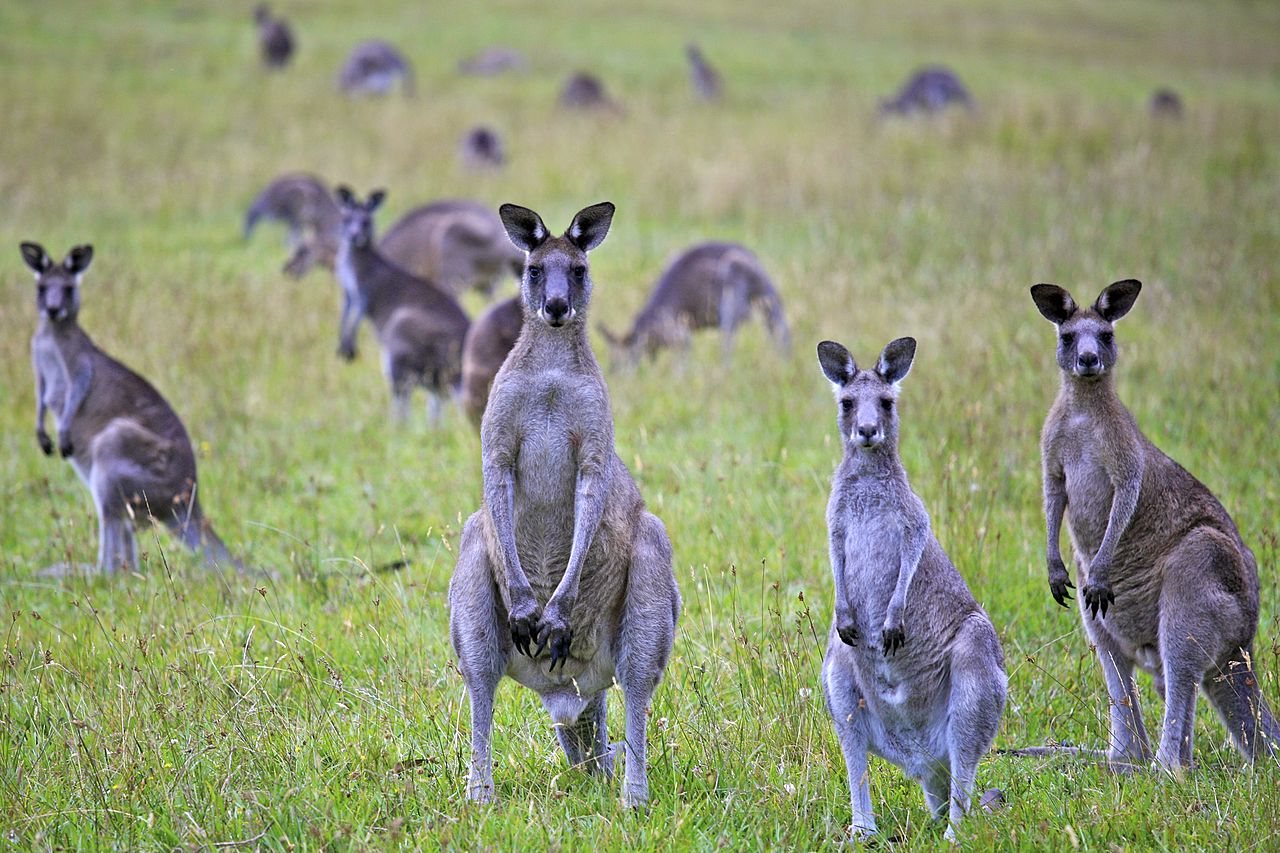 Experience the Great Barrier Reef
Just off the coast of Queensland is the Great Barrier Reef, the world's most spectacular underwater site. Over 2000 kilometres long, this reef system is the largest living thing on the planet. It's also one of the most amazing natural wonders of the world. It may not be considered part of the Australian wilderness as such, but it is one of the most amazing natural sites. To see just how beautiful this astonishing reef is you'll need to scuba dive or snorkel.
Discover Kakadu National Park
One of Australia's most cherished sites, Kakadu National Park, has a lot to offer wilderness lovers. This amazing nature reserve is home to an array of over 2000 species of plants, insects, and bird. There are saltwater crocodiles here, as well as wild turtles – it's a nature lover's dream. While you can explore the park on your own, to ensure you don't miss anything, it's best to take a tour of Kakadu National Park. There are various tours to choose from, so there's sure to be one that meets your needs and interests.
Explore the Daintree Rainforest
Every wilderness enthusiast dreams of exploring a rainforest habitat. Well in Australia you actually can. The Daintree Rainforest, the country's largest tropical rainforest is perfect for exploring. The best way to see all that there is on offer here is with a guided tour. As this will ensure that you don't miss any of the good stuff. There are jungle treehouses you can spend the night in, wilderness tours, and watersports.
Hike the Cradle Mountain trails
Part of St Clair National Park, the Cradle Mountain trails are ideal for keen hikers. There are walks for all ages and abilities, from short distances of a few miles to walks that last for up to nine hours. There's also the famous Overland Track, a nine-day hike for experienced walkers. If you want to experience the authentic Australian wilderness, this is the trail for you.
Visit Kangaroo Island
Located just off the mainland of Australia, Kangaroo Island is a wilderness lover's dream. Famed for it's scenery, wildlife and array of nature reserves, Kangaroo Island is the ideal place to immerse yourself in nature. Here you'll find a lot of native Australian species. This includes kangaroos, koala bears, wallabies, and various bird species. There are stunning rock formations to see and explore; you can even climb them if you're a climbing pro.
There you have it, all the best ways to experience Australia's authentic wilderness. Australia is home to some of the most diverse habitats in the world, making it the perfect place for immersing yourself in the wilderness.