NH Hotel Group, a global hotel chain with over 400 hotels and 60,000 rooms in 29 countries across Europe, America and Africa, is celebrating its arrival in Colombia by launching 15 hotels in the country's main cities.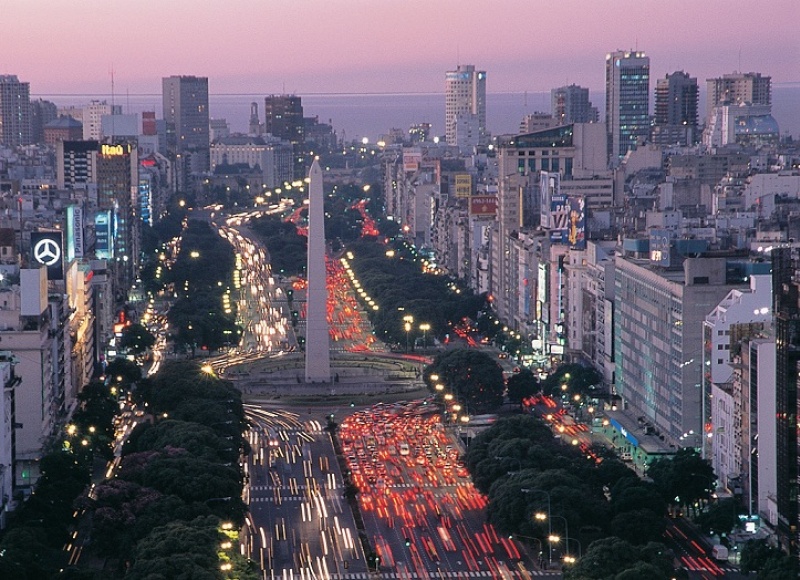 The group has also strengthened its presence in Chile and entered a new market in Ecuador.
NH Hotel Group's expansion in Colombia follows its acquisition of Hoteles Royal, a Latin American chain with 20 hotels in Colombia, Chile and Ecuador, earlier this year.
This acquisition was followed by an integration of systems, services and brand image with the objective to deliver the best service, superb locations, knowledge of local culture, plus the latest technology and extraordinary gastronomy under the NH Royal name and concept.
The integration of Hoteles Royal signals an important milestone for NH Hotel Group.
Colombia is a strategic country for the Group's development in Latin America, where the global company now operates 57 hotels and more than 10,000 rooms in ten countries.
Consequently, Colombia now represents the group's largest presence in the continent, and its fifth highest in the world, with hotels in the cities of Bogota, Medellin, Cali, Barranquilla and Cartagena.
The NH Hotel Group portfolio in Colombia now includes 15 hotels with 1,700 rooms; eight of which have been transformed into the upper-upscale brand NH Collection and seven into the NH Hotels brand.
Each hotel combines Colombian hospitality with excellence in management, service and comfort standards, as well as high-end gastronomy from renowned international chefs and top technology innovations, for both business and leisure, together with comprehensive facilities for events and meetings.
Additionally, NH Hotel Group has integrated Grupo Royal's international hotels in Latin America.
These include four properties in Chile, located in Santiago de Chile, Antofagasta, Iquique and Concon – two of which will remain under the NH Collection brand and two under NH Hotels – as well as a hotel in Quito, Ecuador, housed under the NH Collection brand.
Federico González Tejera, chief executive of NH Hotel Group, said: "Colombia is becoming more and more attractive, and it is our intention to continue our growth in this destination and to be an active part of the country's development, providing our knowledge and experience to boost its tourism evolution and visitor numbers.
"It represents a strategic market that will strengthen our presence in the region. We feel excited to offer our products and service excellence to provide a memorable experience for leisure and business travelers."