Universal Studios has signed a deal with a Chinese state-owned consortium to build a Hollywood theme park in Beijing to open in 2019, state media reported Tuesday.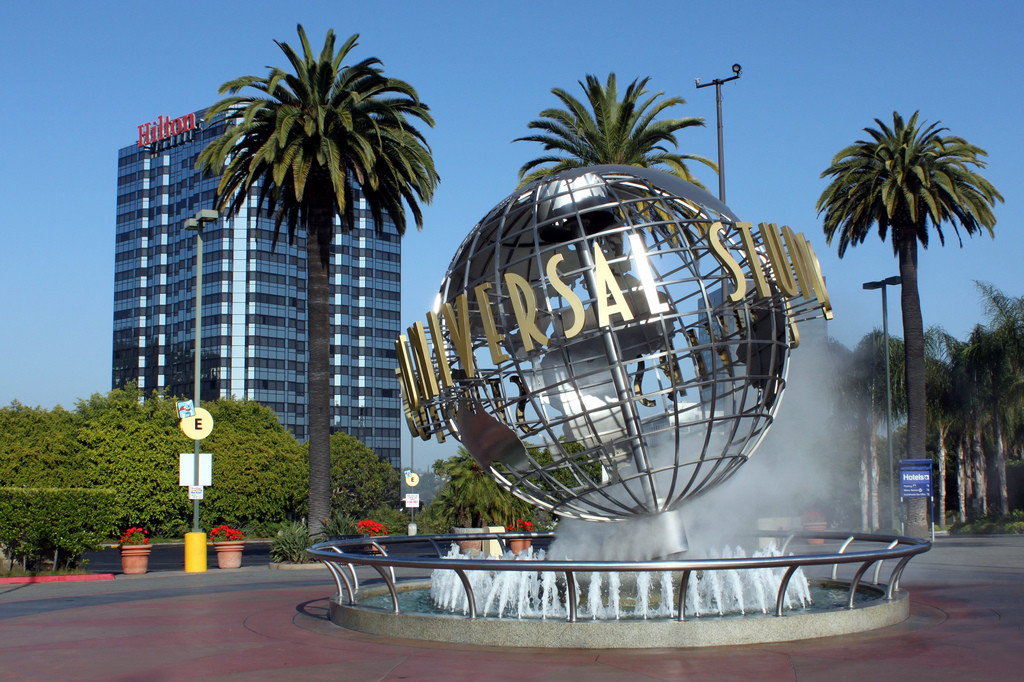 A signing ceremony for the joint venture took place Sunday at the New York headquarters of Comcast NBCUniversal, which owns Universal Studios Hollywood.
Universal Parks & Resorts, a Comcast unit, is partnering with Beijing Shouhuan Cultural Tourism Investment Co. Ltd., a consortium of four state-owned companies, to invest in and operate the project.
China's Cabinet and national economic planning agency approved the theme park project — 13 years in the making — in September last year.
It will be Universal's third theme park in Asia, after Singapore and Osaka, Japan. The park, an entertainment complex and the first-ever Universal-branded hotel will occupy a 120-hectare (300-acre) site in Tongzhou district in Beijing's east. A second phase would involve another theme park, a water park and a further five resort hotels, according to state media. Universal has said the resort will eventually encompass 400 hectares (1,000 acres).
Investment in the project is reportedly more than 50 billion yuan ($8 billion), including the expansion of a subway line.
As U.S. and European amusement parks see flattening or declining attendance, entertainment companies are betting on China to drive expansion.
The Walt Disney Co. is building a $5.5 billion theme park resort including hotels and a theater in Shanghai, expected to open in spring 2016.
In 2017, Dreamworks Animation SKG Inc. and Chinese partners are expected to complete a $2.4 billion entertainment complex in Shanghai, featuring bars, restaurants and performance venues. It will also showcase a "Dream Avenue" theater district modeled on London's West End and New York City's Broadway.
State media said a ceremony to mark the signing of the joint venture agreement between Universal and Shouhuan was attended by Brian L. Roberts, chairman and CEO of Comcast Corp. and Shouhuan's general manager, Yu Xuezhong, among others.