If your travelling needs have surpassed just visiting the world's most popular tourist sites, then make your next vacation a volunteer holiday. You can have adventure with substance, exploring new and beautiful locations all while making a significant difference in the world. A professional volunteer company can connect you with those in need, arranging your flights to picturesque South Africa where endangered animals and sick children need your help.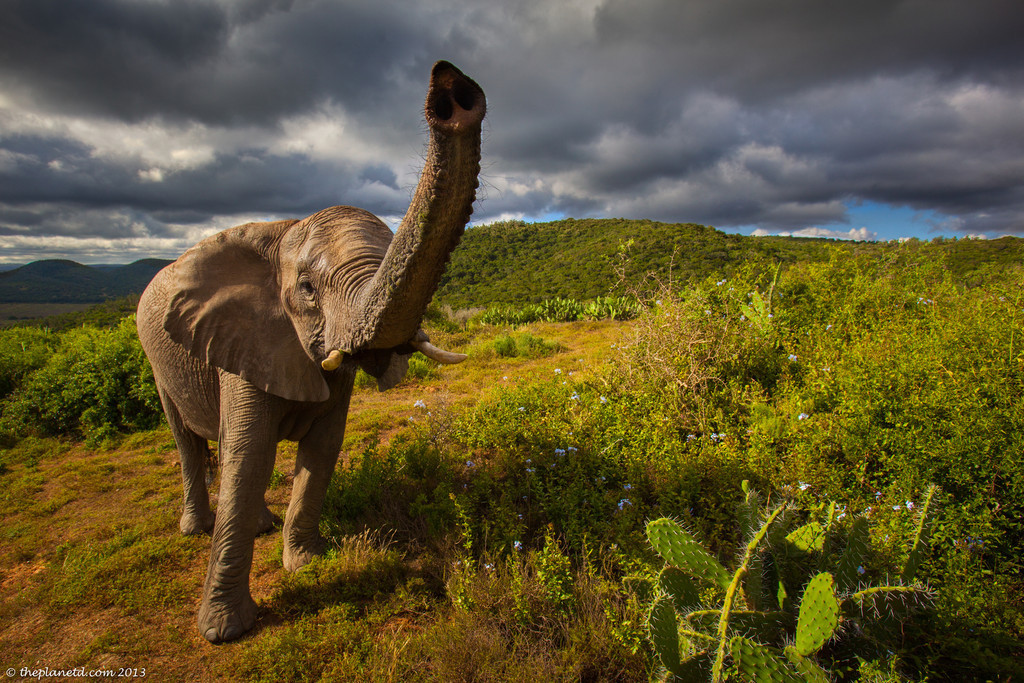 Before you leave for South Africa, you have many choices ahead of you. One of your most important decisions is selecting which volunteer company will facilitate your trip. By scheduling your vacation with only the best in the industry you can save yourself several headaches. Experts in the field can guarantee your safety when travelling to South Africa, ensuring that you are secure at all times wherever you go in the country. They also offer the best volunteer packages, assigning you to animals and children who desperately need your help.
As a people-person, you might feel more comfortable helping ill and disenfranchised children in need. You'll be assigned to live near a children's hospital, where you'll spend the days interacting with the kids. In a rare opportunity, you'll live and work with local villagers, contributing equally to the cause. Participating in this program will allow you to help sick children suffering from serious illness, offering emotional support to children who need your love.
You also have the opportunity to help orphaned children who need companionship. You'll live side-by-side with these children, offering much needed support, love, and guidance. By joining a community much bigger then yourself, you'll forge deep, long lasting bonds with the children, villagers, and your fellow volunteers.
If you prefer to allocate your time to needy animals, then there are also packages for you. You can choose to work with endangered animals on game reserves, to live with cheetahs, or to work with rescued penguins. No matter what species you wish to assist, you'll live your daily life with these creatures, performing daily chores to maintain their sanctuaries. You'll value the rare opportunity that living in close proximity with these animals offers, as you'll admire their majesty while rehabilitating them.
Whichever package is right for you, by working through a professional volunteer tourism company you can be assured that your time is spent properly. The company that you choose must have extensive connections throughout South Africa so that your support goes to the right people. Volunteer Southern Africa is an established volunteer tourism company that safely and compassionately facilitates your volunteer mission. Unlike any other company, they'll ensure your vacation will be the South Africa volunteer experience of a lifetime and will be the measure of all trips to come. Don't miss out on this chance of a lifetime and become a South Africa volunteer today.