What's New
While Ford previously showed off the new 2015 Focus hatchback, the automaker is bringing the sedan and electric models to New York. The new models feature a more upscale interior and a bolder exterior design, hoping to elicit more of an emotional response from consumers. With the success of the 1.0-liter EcoBoost engine, Ford will be dropping it under the hood of the new Focus to increase fuel efficiency.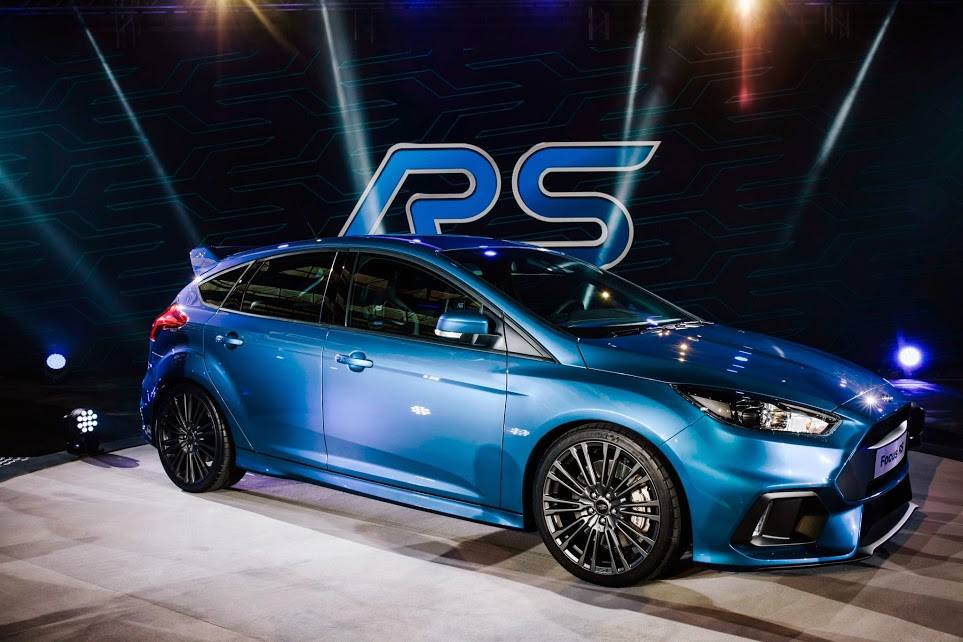 Ford also added an SE Sport Package, which will feature unique body treatments, paddle shifters when optioned with the automatic transmission, updated touring suspension, and 17-inch wheels. Now standard on all models is the Ford MyKey feature, and new options include 10 different wheels and a heated steering wheel.
Who It's For
The Ford Focus has long been for those just starting out or small families who don't yet want to give up drivability for the sake of utility. While the Focus may not be the most exciting car to drive, it does offer some elements that push it above its competition. The 2015 Focus brings with it a more aggressive design, better fuel economy, and more features to appeal to a larger audience. With three different models to choose from–sedan, hatch, and electric–along with customizable features, the new Focus has entered the modern market.
Key Features
These are the features that stood out the most for us:
New 1.0-liter EcoBoost engine for improved fuel economy
Aggressive exterior design and upgraded interior materials for high-quality feel
Three models for added diversity to the lineup
What We Think
The Ford Focus continues to be one of the top sellers in the U.S., and has once again been named the world's best-selling nameplate for 2013. With just slightly more personality and attitude than the majority of its competitors, the Focus has managed to stay near the top, and with the updates it gains for the new model year, we expect that to keep true. Ford has brought the new Focus into the modern era with new standard technologies, upgraded interior materials, and a design that is instantly recognizable. We can't wait to get behind the wheel later this year.