Nobody loves sitting idle in traffic. After all, we're all on the road to get somewhere else. And sitting in traffic wastes your day when you've definitely got better things to do. Speeding down the lane they've closed or bullying your way through with aggressive driving isn't the best escape from this situation. For one thing, it's illegal. What you need are some effective ways to beat the traffic, without breaking the law.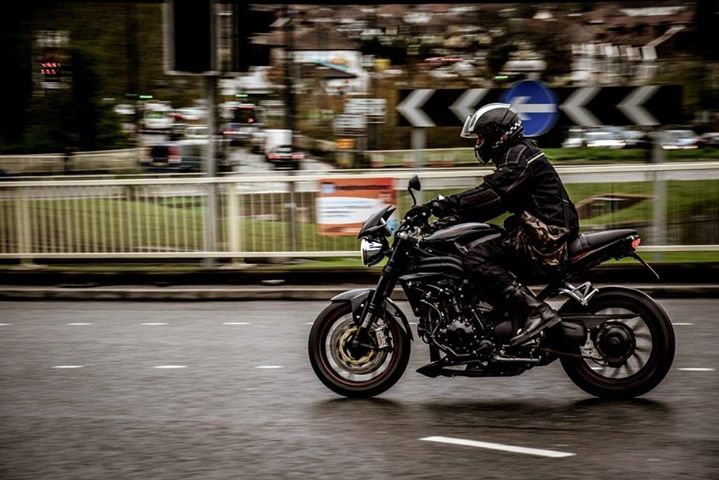 Use A Motorbike
You can easily navigate the traffic on a bike because your vehicle is smaller. It's much easier to park too as you don't need a formal car parking bay. But a word of warning here – weaving in and out of traffic is hazardous!
You can easily succumb to other vehicles that aren't paying attention to where you are. Getting injured in a motorcycle accident isn't the same as a car accident. You're exposed to the road and have no protection from other vehicles around you. If you're using a motorbike in heavy traffic, proceed as you would in any other vehicle. Weaving in and out without due care and attention could land you with a fine too!
Keep Updated
If you haven't got a GPS or satellite navigation system that auto-updates the traffic reports, why not? These can tell you where the delays are and how long you'll be stuck for. Most importantly, they can propose alternative routes that might get you where you're going just a little bit quicker. Keep your finger on the pulse of roadworks. Start and end dates are always published well in advance. If you've got a journey coming up, check the website.
Travel At A Different Time
If you can, travel when the traffic is lighter. This gives you a better chance of arriving promptly. Of course, if you're due somewhere at a specific time, then you need to work out your time of departure carefully. If you're traveling during busy periods, leave much earlier than you should need to. This gives you time to sit out the delays without making you late for your appointment. Sure, it's boring, but at least you'll get there on time!
Another Route
If you know the roads well, you might find your own routes that steer around all the traffic hotspots. The scenery might be a bit better too! It's always worth getting to know the back roads, in case of any snarl-ups or diversions anyway. Don't forget – a slower pace might offer you more MPG anyway. It could be cost-effective to pick that route after all! The busiest routes take you through town and city centers. Avoid these for a more laid back journey.
Public Transport?
Of course, you can always beat the traffic by using public transport! It's not the answer you want to hear, but it could be the best option to get you somewhere on time. If you save the driving for the weekend, you might find you can start enjoying it again. No more traffic jams, no more delays and stress about getting there on time. Find the pleasure in driving again.