Cars! They are expensive, and there is no hiding from that fact. But many of us need some form of transport either for work or for our family, so a lot of people need to make this investment at some stage in their lives. That isn't to say it's an easy process to be involved in. However, it doesn't have to be the biggest financial burden if you budget correctly and take on board some of the tips I outline below.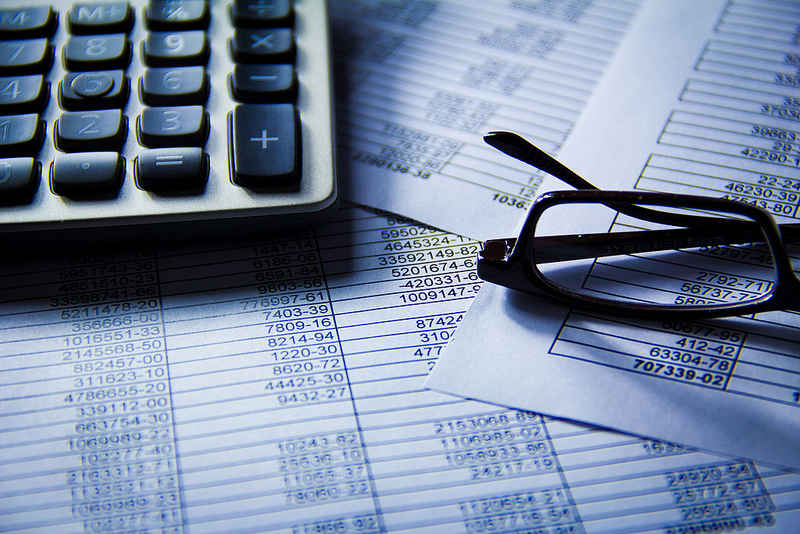 Work out your actual budget
One of the first things anyone who is in a position of needing to purchase a car should do is work out how much you can spend. This may not be easy, so there are two ways of looking at it. You either need to be focusing on your monthly outlay, as in considering a finance option like a loan, or look at your savings. It might be that you want to solely pay for the car outright, or use some of your cash and finance the rest. This is important to distinguish, so you are looking at the right vehicles for the amount you want to spend.
Figure out your finance options
If you don't have a lump sum sat in the bank burning a hole in your pocket, then your other option would be to consider finance. However, there are a number of possibilities so you need to decipher what sort of package would work for you. You can long term hire a vehicle, pay off a loan each month, or simply enter into an agreement where you would need to make a decision on your car, for example, part exchange it, after a certain term has been reached. Some of these options will require you to have a good credit history. However, if you are unsure about your history or worry that it may not be as good as it could be, you can take a look online at this website which could offer some advice and alternative options.
Take on board the costs after the purchase has been made
One thing many people forget when it comes to budgets is the costs involved after you have made the purchase of your car. It's easy to not think about servicing payments, insurance quotes, and even the running costs. However, these are all important to your monthly budget. It would be worth checking out insurance quotations before making any purchase to confirm whether or not a fully comprehensive policy is affordable.
You may also want to consider your running costs each week. You might be thinking a petrol car will be fine, but if you are doing a lot of mileage, a diesel vehicle might work out cheaper to run. You can check out fuel calculators online who can help you work out these costs. One of the other things to consider with your budget is maintenance. A car will need a yearly service at least, and some wear and tear items might need replacing sooner than you think. Items like tyres, wipers, and brakes are all things you should be setting money aside for to avoid any nasty bills.
Do plenty of research
It's important to research as much as you can. Buy motoring magazines, read blogs and vehicle reviews and look around at different garages and dealerships. Test drive different models and be sure in your decision when you have chosen the right make and model for you. After all, it's a big purchase and commitment to make. Even taking notice while you are out and about could highlight a type of car you may never have considered before.
Get your priorities in order
A quick tip is to ensure you have your priorities in check. What is important to you when it comes to your next vehicle? Does it need to be reliable? Should it have a warranty? Do you need a car that is economical? What about the space you have in the boot or in the back? Having your priorities in order will help you finalise the right car for you.
Compare the vehicles available to you
Finally, make sure you compare the top vehicles that will suit your needs. Test drive them on the same day, view them while other models are fresh in your mind. This is one of the easiest ways to determine what you will feel most comfortable in, and which car will be the right purchase for you.
I hope these tips help you secure your next vehicle within our budget.