Getting engaged is one of the most exciting times in your life. You get to look forward to a whole new beginning in your life with your significant other. One of the most important things you can do is choose the right engagement ring with which to propose. Brilliant Earth has a fabulous selection of rings. However, while you search for the perfect Brilliant Earth jewelry, you will want to find an engagement ring that perfectly suits your future fiancée's style and personality and that flatters her hand.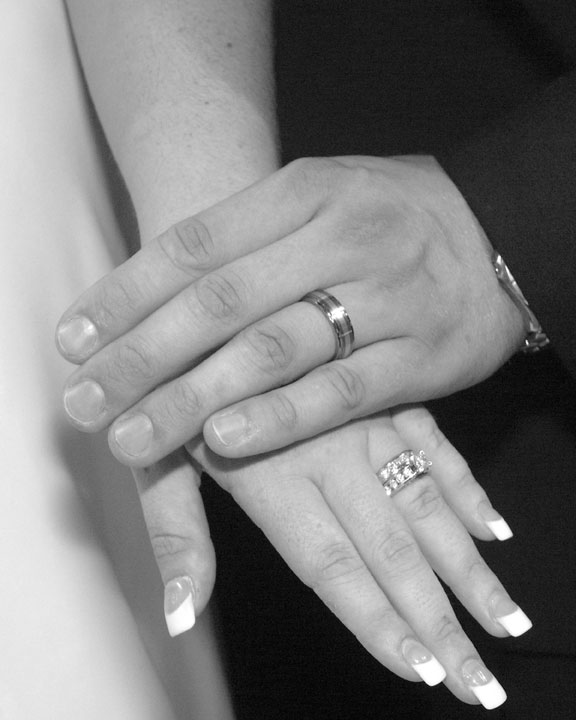 Classic and Traditional
If your fiancée is more of a timeless and traditional type, you will want to find her a beautiful engagement ring that features a simple solitaire diamond set in the center of a clean band made of yellow or white gold or platinum. Another excellent choice for the classic bride is a focal round diamond surrounded by a few tiny diamonds encrusted into the band on either side.
Stylish and Outgoing
Is your beloved the type who is stylish to a fault and has an extremely outgoing personality? If so, then she would certainly love the kind of diamond engagement ring that is nothing but sparkle all around. A good choice for this type of person is a central diamond that stands a bit higher, such as one set in a pave set with additional smaller diamond surrounding it and along the band. The halo type of setting is also a popular choice for the outgoing and stylish fiancée. The style ensures that the central diamond appears even larger, which gives off even greater sparkle.
Outdoorsy Nature Lover
The significant other who is the outdoorsy type who absolutely loves nature should have an engagement ring that reflects that. Choosing a ring with organic elements like flowers and leaves is the perfect way to go. The band should be thin, yet elegant and showcase a unique feature of smaller diamonds. If your fiancée is a nature lover, she would probably also appreciate a beautiful eco-friendly engagement ring.
Vintage and Timeless
If your significant other is the timeless type who loves all things vintage, you should consider an antique style diamond engagement ring. Consider getting her a ring with a lovely central emerald shaped diamond with smaller diamonds adorning either side of a white gold or platinum band. Other excellent choices are the princess cut or cushion style diamond because they are absolutely timeless and romantic in appearance in their own right.
Modern and Contemporary
The significant other who loves the modern and contemporary look should get a diamond engagement ring that reflects her style. There are a number of engagement rings that are designed to be modern to appeal to today's woman. A nice wide band with several smaller diamonds and lovely details is a great choice. It can even include another type of stone, such as your fiancée's birthstone, for a splash of added color. If she prefers a focal diamond, get one in a bezel setting, which is one of the best contemporary looks available.
Romantic
If your bride to be is truly a romantic at heart, she might really appreciate the heart-shaped diamond on her engagement ring. It reflects your love for one another and offers a large amount of sparkle.
Once you have settled on the right engagement ring for your beloved, you will be ready to pop the question and look forward to your lives together.