Chronic fatigue syndrome is often underplayed because people don't realize that they have it. They just think that they're tired because of the normal stresses of modern life. Other people sometimes think that it isn't a proper condition and people that suffer from it are just overreacting. In reality, it is a serious condition that can have a big impact on the lives of sufferers. If you suffer from it yourself, or you think that you might do, it can be hard to work around it. Anybody that's struggling should read these simple tips to help make it easier.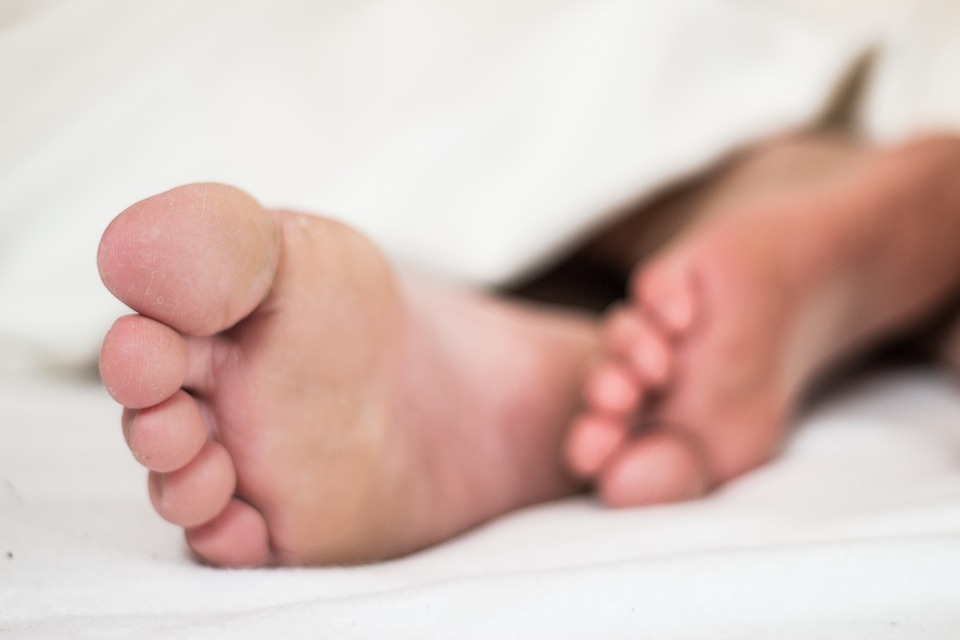 Avoid Too Much Activity
Most chronic fatigue patients tend to have worse episodes when they've been overexerting themselves. In situations where you would be naturally tired anyway, the symptoms will be severe. With that in mind, you need to make sure you aren't trying to pack too much into your days. The likelihood is, you won't get it done anyway because you'll be too exhausted.
Get Some Sleep
This might seem like an obvious thing to say but you'd be surprised how many people don't get enough sleep. Whether you suffer from chronic fatigue syndrome or not, most of us aren't getting the recommended amount of sleep that we should be getting. For patients with chronic fatigue syndrome, not getting enough sleep is likely to bring on a serious episode. It's also worth considering taking naps during the day so you can recharge, especially if you have been pretty active.
If you are planning on going to an event of some kind, you should get extra sleep beforehand. It is likely that the event is going to be strenuous and you won't be able to nap during the day so topping up before you get there will help you to avoid an episode.
Plan For An Episode
Regardless of what you do to try to avoid it, you will experience fatigue sometimes. Having a plan for it is important so it doesn't affect your life too much. You can set yourself an office in bed by getting an overbed desk from places like Integrantllc.com. That way, you can continue working while getting some rest at the same time. The desk will allow you to set up the same workstation that you would normally use. Being able to work from home will help you to avoid getting behind on your work.  
Avoid Stress
Stress is bad for anybody, but if you have chronic fatigue syndrome then it is particularly troublesome. High levels of stress can dramatically increase the levels of fatigue that you experience so it needs to be avoided at all costs. Good ways to avoid stress include meditation and yoga, or you could speak with a therapist to help deal with larger issues that may be causing you stress. Visit webmd.com for more tips on how to reduce stress.  
Work Out A Routine
Having a solid routine is key to avoiding the symptoms of chronic fatigue syndrome. It can help you to know what your limits are so you don't overwork yourself. It can also be a big help because episodes often happen at similar times. If you know when it is likely to happen then you can plan your days around it so it doesn't interfere with anything that you need to do.