Nobody wants to lose their independence just because they're getting older. But sometimes illness and age put that independence under threat. Fortunately, live in care offers a compromise. It allows people to maintain their independence for as long as possible. At the same time, it provides the services they need to live happy and fulfilling lives. Here are just some of the benefits.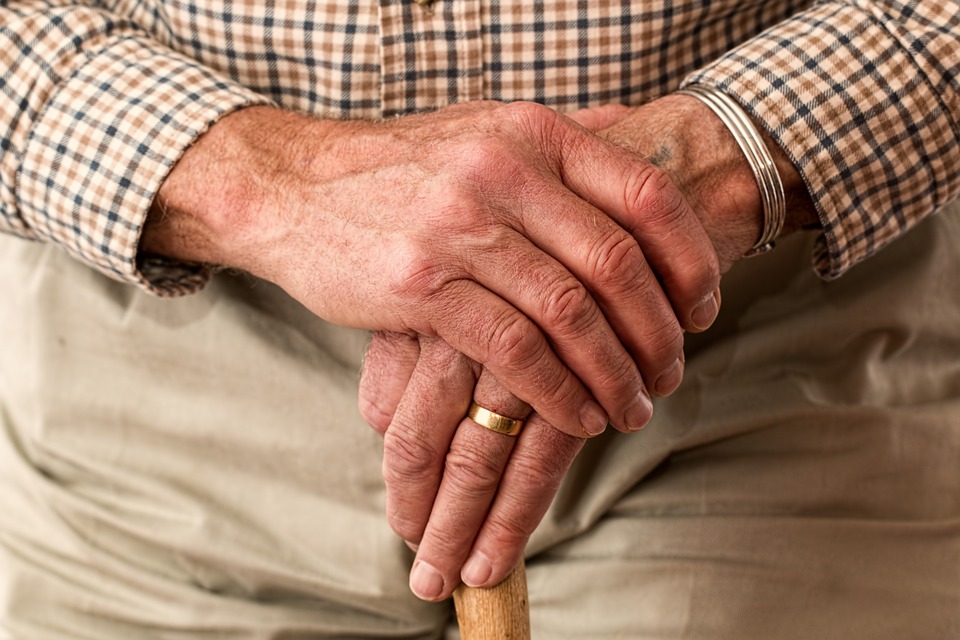 More Control
One of the saddest things about institutional care is the loss of control. A person's life loses its spontaneity. What they can do is determined by the institution in which they reside, from what they eat to bed times. But with residential care, it's different. A person gets to enjoy the comfort of their own home. And they get to maintain control over important aspects of their life. Even if it's just small things, like when to put the TV on, it can make a big difference to a person's sense of agency.
Same Level Of Care As An Institution
Many people have the misconception that live in care is a rung down from institutional care. But with 24 hr live in care, this is no longer the case. In fact, because the care is one-on-one, it's likely to be of a far higher quality than care administered in a home.
Keep Important Routines
One of the things that many people mourn the loss of when moving to an institution is the loss of their routines. Routines maintain a sense of control and stability.
But live in care can work around routines and help to maintain them. There's no set timetable outside that which the person being cared for sets. And that means greater freedom and control.
Easier To Maintain Relationships
One of the biggest downsides of moving to an institution is the effect it has on personal relationships. Often, relationships are strained to begin with. But meeting in a home and conducting relationships in public comes with significant hurdles and difficulties.
Staying at home means that it's easier to conduct open, relaxed relationships.
You Can Still Take Part In The Community
Everybody who receives care is different. Some people can retain an active role in the local community. And some can continue with their hobbies.
This isn't always the case, however, once people are moved into homes. Homes can restrict access to the local community and make it hard to pursue hobbies. That's why staying at home allows people to maintain a rich a fulfilling life.
The Home Environment May Be More Stimulating
Many people suffering from dementia require care. But all too often this care is provided in an environment that does very little to ameliorate their condition. Stale, bland environments are the last thing a dementia patient needs.
But the home environment is different. Here patients can get far more stimulation and do far more to slow the progression of their disease.
Whatever your situation, there are compelling benefits from live in care. Finding the right live in carers can significantly improve the quality of life for all those affected.