How To Prepare Your Home
First of all, it's important that your home is a welcoming, tidy space. If you tend to be a little messy, then it's time to start decluttering your home. Consider what rooms your guests will be spending time in, and start off there. Any non-essential items should be moved and returned to their rightful homes. Tidying up might make you consider your home on a more long term basis than this dinner party: if it's hard to clean up, then you might need invest in more storage. In the meantime, go through each room with three bags and sort things into items to trash, donate and keep.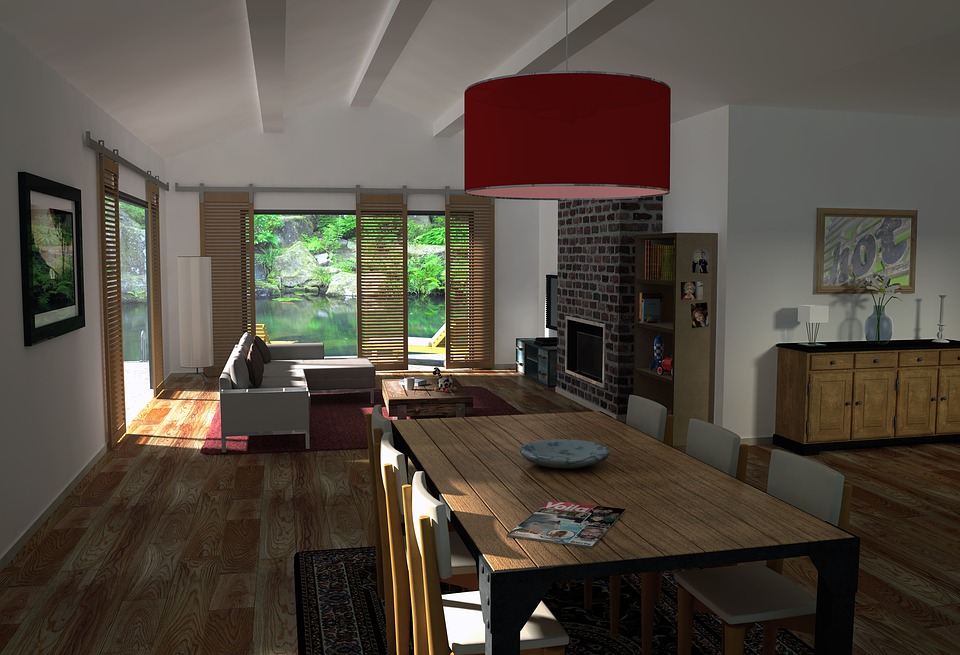 How To Decorate
Once your home has been decluttered, it's time to ensure that your décor is up to scratch. Obviously, now is not the time to repaint any walls – no dinner party is important enough for that! But if you enjoy making your home look the best it can, then why not decorate your table a little? Candles will create an atmosphere of intimacy and warmth – just make sure that you don't choose scented ones, because they might affect the way the food tastes. If you want an Italian bistro vibe, why not stick candles into old wine bottles? To make your table look perfect, invest in Richard Haworth table runners, and make sure that your cutlery is polished to within an inch of its life.
How To Make The Best Food
The most important thing to remember about dinner party food is that it actually isn't as important as you may think. Your guests are there to spend time with you – that's their priority, which means that you should ensure that your menu doesn't force you to spend all evening in the kitchen slaving over a hot stove and ruining your makeup. Prepare as much as you can beforehand – go for a cold starter such as smoked salmon or maybe crudites, and make some sort of dish that you can put in the oven to heat like a pie or a bake for the main course. Make sure that you've spoken to all your guests beforehand about any dietary requirements. If someone is a vegetarian or vegan, don't panic – even if you aren't used to cooking vegetarian food, there are plenty of delicious meat-free options in the stores, and you can always give them extra vegetables!
How To Be The Best Host
The most important thing about a dinner party is that you use it as an opportunity to spend time with your friends and to catch up. It's difficult to get everyone together as adults – there are problems with babysitters or work and everyone's busy, so if you get the opportunity to have all your friends together in the same room, make the most of it. Don't spend the whole night in the kitchen – relax with your friends, be generous when you're refilling wine glasses, and make sure that you're really listening to your friends and communicating well with them. In the future when people look back at that night, they'll remember the great conversation and warm atmosphere much more clearly than the food.