One of the things which many modern people find difficult is keeping the family a strong, close-knit group. Sometimes it can seem as though there are many forces in society and culture which are destined or designed to make family much more difficult a thing than it needs to be. If you are keen to improve the relations in your family, then there are fortunately plenty of ways to do just that. Despite how many difficulties you may have had in the past, there are always ways to improve your family's relationship with each other, and it is always worth taking whatever steps might be necessary. In this article, we are going to look at what exactly it is that makes for a stronger family. Knowing the answer to this should help you to help your family to grow and become closer and stronger.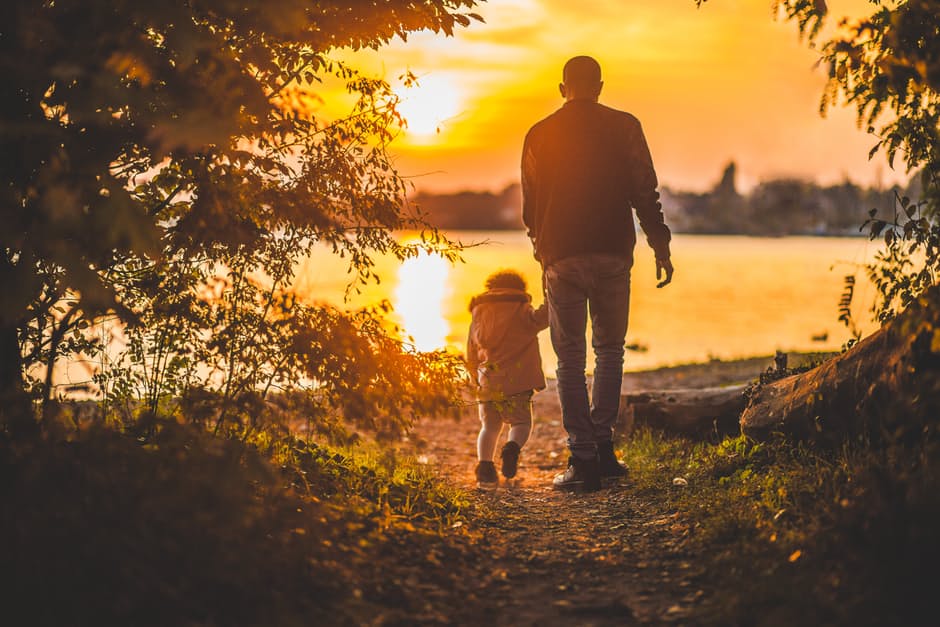 Commitment
Sometimes it can be the case that one or two members of the family are not quite as committed as everyone else. The reasoning for this can be a whole host of things, but ultimately it is irrelevant. The good news is that there are plenty of things that can be done to help those members feel more at home within the home, more like a family. In these circumstances, it might be a good idea to hold as many group activities as you can, as these are some of the most powerful things you can do to bring people together. As long as the family is a strong unit, you know that it is much more likely to carry on for good.
Responsible Parenting
Let's be clear: the parents do have much more of an important role in the family. With a little thought, it is clear to see why. After all, it is they who set the rules and the boundaries, and they have the ultimate responsibility for how everything turns out. The parenting style of a successful family is one which is responsible at its core. It is this level of responsibility which really sets the tone, as the children tend to take the parents as role models in many powerful and profound ways. If you are keen to become a more responsible parent, as many are, then it might be a good idea to attend a responsible parenthood project, such as the one found at http://www.cfuf.org/Baltimore-Responsible-Fatherhood-Project/. These projects can really help to bring out your best qualities and make you into the best parent you can be, which in turn affects the whole family.
Focus On Safety
Ultimately, the role of a family is to keep each other as safe as possible. As long as that is being done, then you can be certain that the family is working well as a unit and really doing what it is meant to do. With a clearer focus on safety, your family should find that their wellbeing is much more of a priority, and the family as a whole is likely to prosper from this. For more on this, see https://www.fosi.org/.