Most people use their basements for storage or as a wine cellar. However, you could add a significant amount of value to your property by converting that space. You could also create an extra room that your family can use. The article you're reading today will highlight some suggestions you might like to consider. Of course, there are no limits to how you can make use of your basement. So, you don't have to choose one of the concepts from this page. We're just trying to inspire you and point you in the right direction.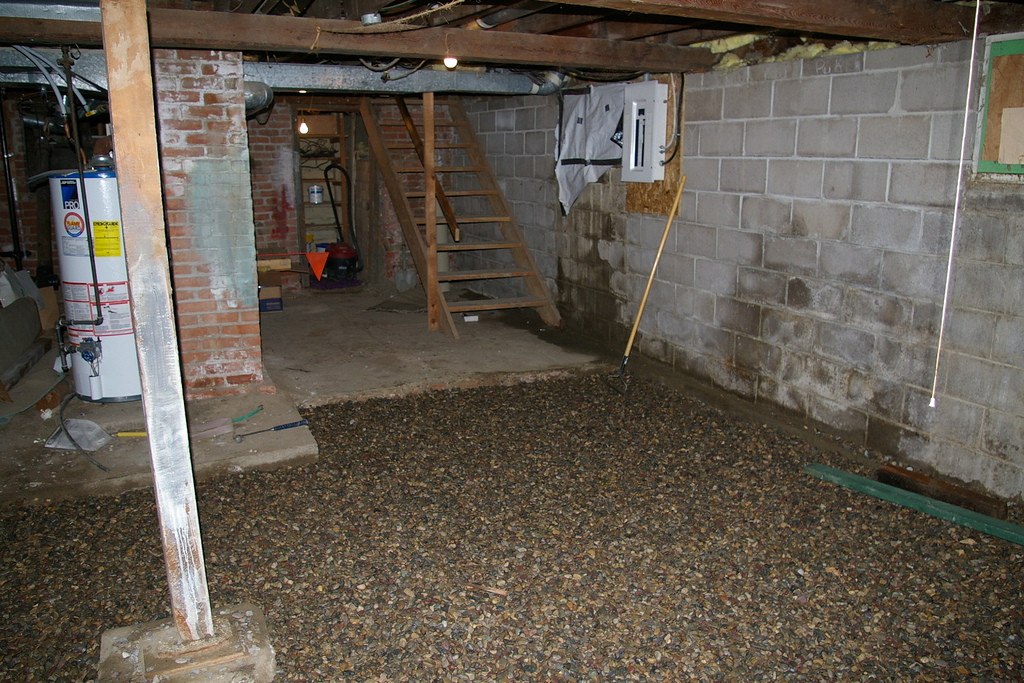 Creating a recording studio
If you have musical talents, you might like to build a recording studio in your basement. You just have to make sure the entire area is watertight if you want to stay safe. It's worth educating yourself on why sump pumps fail ahead of time so you can combat the issue. The last thing you need is a floor that damages all your expensive equipment. As the basement is under your home, you shouldn't need to soundproof the studio. In most circumstances, it's only the people living in the property above that will hear the noise. If your family aren't too bothered, the process is cheap and easy.
Building a games room
The basement is the only place in most homes large enough to hold a full-size pool table. So, you might think about turning yours into a games room. You could also install a football table, bar area, and more. It's the perfect solution for all those social gatherings, and the guys will love coming round to watch the match. Again, you just need to make sure you waterproof the entire area. Any damp could damage the felt on your tables. It could also encourage the wood to rot if left untreated. There are specialists you can call to handle that task. So, search online and get in touch with them today. Most will provide a warranty, and so you're covered if they make any mistakes.
Designing a guest bedroom
Turning your basement into a guest room could make sense if you have a large family. It would help to ensure there's enough space for everyone to get a bed following your Christmas celebrations. With a bit of luck, it should also add lots of value. As your basement is quite large, it's sensible to build more than one bed. The only issue is that you might have to run some heating from the central section of your home. That could cost a lot of money if you don't have the necessary pipework installed already.
One of those ideas should appeal to most readers, but there's no need to replicate our suggestions. Indeed, there are thousands of excellent uses for your basement, and you can let your imagination run wild. If you're looking to sell your property over the next few years, it's wise to stick with something sensible. That guest bedroom would help to add some value, and open your house up to larger families. No matter what you decide to do, just ensure you create a plan that covers all the bases. The last thing you want is to discover the job will go thousands over budget because you didn't perform enough research.