Luxury homes aren't just homes that make an owner feel well looked after. They're homes that make their owners feel spoiled, regal and opulent. There's no holding back on amenities here. And why should there be? If you've got it, flaunt it.
Whenever people think about luxury homes, they think of home gyms and tennis courts. But what do today's luxury home buyers want most from their prestigious pads? Here are some luxe home ideas that'll make your head spin.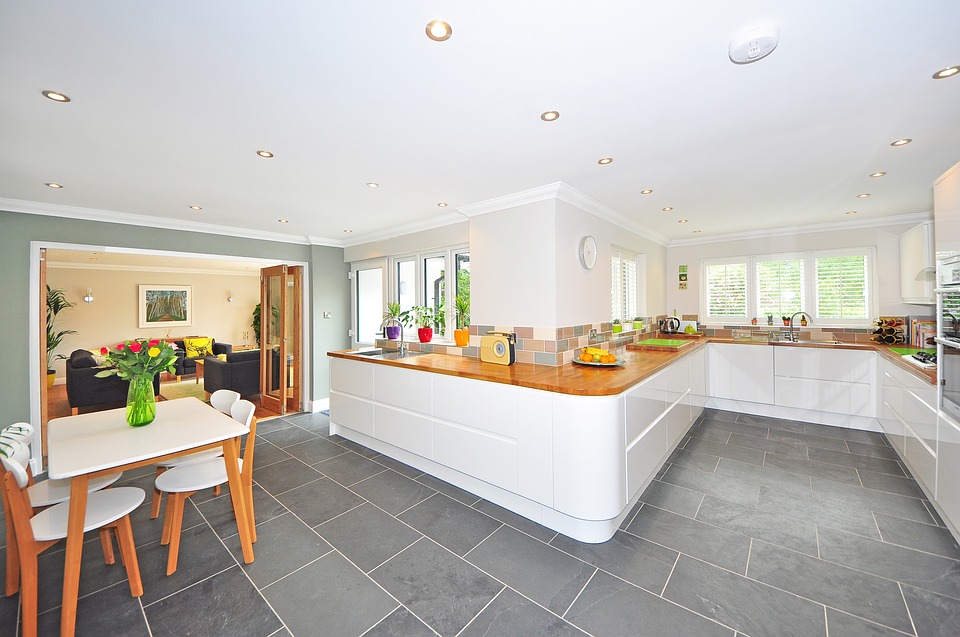 A Kitchen That Has Warming Drawers And A Wine Cellar
At the center of every luxury home is an equally luxury kitchen. But once you've got state of the art appliances, what next? According to luxury home buyers it's heated drawers and wine cellars. Many buyers are now showing interest in homes outfitted with commercial grade appliances of restaurant quality. They're investing in wine fridges, cellars and double-doored walk in pantries. No expense is spared in the kitchen.
Outdoor Kitchens And Pools
As can be seen on http://www.marshallwhite.com.au/ many luxury homes come with pools. But these pools are no longer separate, stand alone features. They are now being built directly into the architecture of the house. This is convenient for those who want to live in a condo or an apartment, but also want to be able to take a swim in the evening. With pools becoming more integrated as a feature of houses themselves, this is quickly becoming a possibility.
We've also seen the rise of the outdoor kitchen in luxury homes with patio or garden space. This isn't so much because outdoor kitchens are seen as a must-have status symbol. It's more to do with the fact that it's just a heck of alot more convenient in the summer when entertaining guests. Luxe homes are now coming with things like outdoor gas cookers and grills, as well as comfortable outdoor seating.
Spa Bathroom
The last thing that most people want in their luxury home is a dull, uninspiring bathroom. They want something that goes a little bit beyond the regular fare of a sink, a bath and a cabinet to keep the mouthwash. The trend here seems to be towards creating more spa-like experiences in the bathroom says http://freshome.com/. Owners want every day to be like spa day, so they're investing in all the trimmings. Today's luxury bathrooms come with things like full body shower jets, underfloor heating and tubs big enough to hold ten people.
Dressing Rooms
The wealthiest echelons of society are rediscovering their aristocratic roots with the rise of the modern dressing room. Dressing rooms used to be a feature of practically all country estates as a way to keep sleeping and dressing areas separate. Now that our wardrobes have become so expensive, the humble dressing room is being reimagined. The walls of contemporary dressing rooms are lined with cedar shelving for suits, ties, dresses and shoes. They also have plenty of bright lights so that occupants can see what they are wearing and mirrors for putting on makeup.