If you are thinking about selling your home, then you will no doubt want to make it as valuable as possible. This is a no-brainer, but working out how to achieve it is rather more challenging. However, there are some tried-and-tested methods which you can take on board if you want to boost your home's value. And there has been no better time to do so than now. The real estate market is currently experiencing a significant improvement in many areas around the world. Coupled with that is the fact that both mortgage interest rates and real estate agents' fees are currently low. Now is a time when you are likely to experience some considerable interest in your home. So why not start adding some value to it today? Let's have a look at some great ways to achieve just that.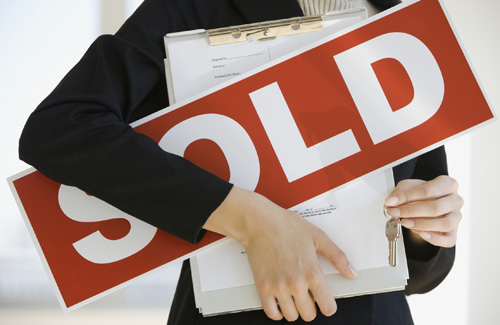 Convert The Loft
The experts tend to agree that a loft conversion is one of the smoothest ways to introduce new space into the home. The beauty of a loft conversion is that you can use it to install a spare bedroom and bathroom. Having those two new rooms alone makes a considerable difference to the value of the property. With the relatively low current costs of carrying out such a project, you are unlikely to regret it. Besides, if yours is like most homes, your loft is just dead space at the moment. Why not turn it into something useful, and make a profit in the process? If you are thinking of selling your home fast through a 'we buy houses' scheme, then this is a great first step to take.
Decide On A Target Market
When you are selling your home, it is a good idea to treat it like a business. Just as a businessperson would market their business to a particular audience, so should you with your home. Do your research, first of all. Think about the local area – what sort of people tend to live there? What sort of person is likely to show an interest in your property? Once you have a very clear idea of the answer to that, you can design the home accordingly. It is no longer just a matter of removing your own personality from the home. Nowadays, you also need to try and cater to the incoming party's desires and needs.
Focus On The Kitchen
If you only have time for one area of improvement, the prevailing advice is this: focus on the kitchen. For one reason or another, the kitchen is always the room people are most interested in. It is also the room which most easily impresses people. If you have a standard home, and a superlative kitchen, your potential buyers are likely to be amazed overall. This is a great tip to bear in mind if you are a little tight on your budget. If you only have the money for one room, make it the kitchen every time. That way, you are much more likely to sell your home in the timeframe you desire.