Texas may not be a perennial high achiever when it comes to tourist hot spots in the USA, but that doesn't mean that it's not worth your time and attention. This vast state has a lot to offer travellers of all ages. It's well worth straying from the hallowed honeypot sites, and planning a holiday with a difference in 2016.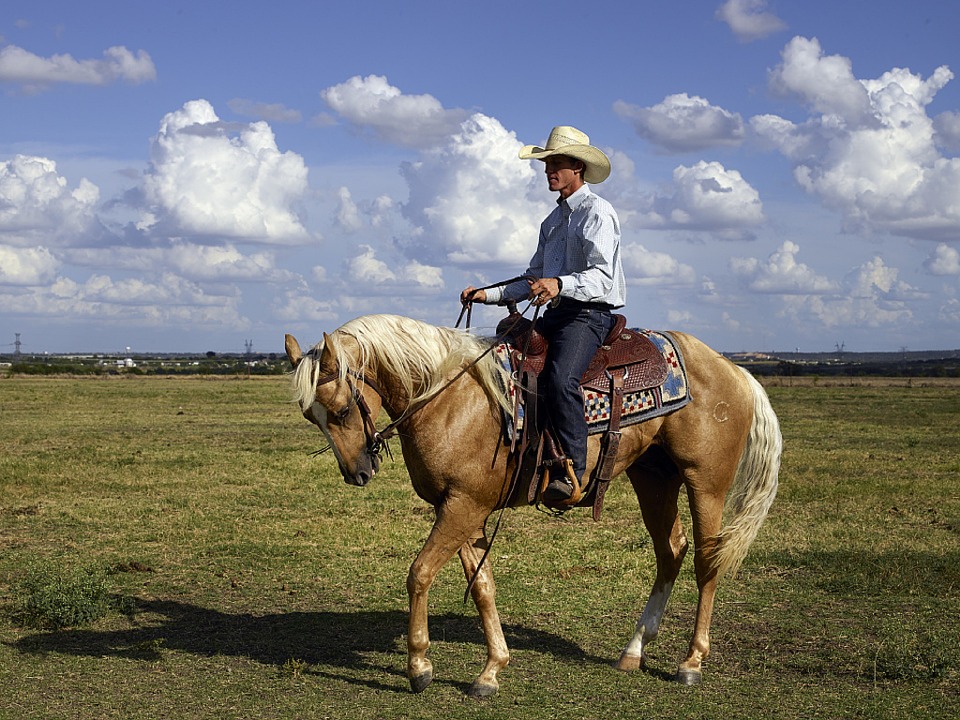 If you're looking for inspiration for your next adventure, here are five good reasons to choose Texas.
The culture
Think of Texas, and immediately, you conjure up scenes from old westerns. Before you know it, you're imagining bars with swinging shutters and local heroes sweeping damsels in distress off their feet. While the cowboy culture may be embellished for our enjoyment on the silver screen, Texas does have a rich heritage. You won't go far without seeing sprawling ranches or wild animals. Take time to chat to the locals, and they'll probably have all kinds of tales to tell. Aside from the Wild West vibes, modern day Texas is an exciting place to be. There is a lively arts scene and a strong sense of multiculturalism. Head to San Antonio to see The Alamo and take a day to peruse the museums in Houston. If you're travelling around, research local bus services. You can find information on sites such as http://www.texascharterbuscompany.com/san-antonio-charter-bus.
The food
Texas is famed for its cuisine, and no trip is complete without at least a few days of gastronomic indulgence. Here, you can enjoy flavours of the Deep South, as well as Mexican delicacies and fusion foods. Popular Tex-Mex dishes include chilli beef, brisket, enchiladas, and tacos. Sample the street food straight from the grill, or get involved in a traditional Texan hoedown. Visit http://www.dallasobserver.com/restaurants/30-essential-texas-restaurants-to-visit-before-you-die-6428672 for inspiration.
The beaches
Beach holidays may not spring to mind when you think about visiting Texas. However, with sun-drenched summer and unspoiled stretches of golden sands, this is a perfect place to chill out and enjoy the views. The beaches tend to be rugged and quiet. You can enjoy a family holiday or a romantic retreat without battling through crowds of eager holidaymakers. Popular spots include Surfside Beach, Padre Island and Galveston Island.
Outdoor adventure
If you're looking for an action-packed trip, Texas ticks all the boxes. Go bareback riding on the beach and learn to lasso. Get your harness on and head for the dizzy heights with a trip out rock climbing or abseiling. Hike to your heart's content, or navigate the rocky terrain on a mountain bike. Go deep sea fishing or stick to shallower waters with a day out kayaking. Don't miss Big Bend National Park and the Enchanted Rock.
The sights and sounds
There's an endless list of things to do in Texas, and it truly is a magical place. Enjoy vibrant nightlife and city slicking in Houston. Kick back on deserted beaches. Soak up the atmosphere as you watch the Dallas Cowboys, or go back in time with a trip to a traditional ranch.
Whatever you're after from your next holiday, Texas could be the ideal location. Rest and relax, get the adrenalin pumping, and enjoy the local hospitality.