Starting a family should be a joyous time for any expectant parent, but for those residing in The States this joy is somewhat tarnished due to maternity and paternity largely being unpaid. Just 15% of workers have the benefit of receiving paid family leave through their employer, leaving the rest feeling somewhat bereft at what is, understandably, an emotional time. Bringing up a baby is an expensive task and during those first few weeks there is a lot to buy and to get your head around, but it's important not to forget about staying in control of your finances and looking for ways to boost your income.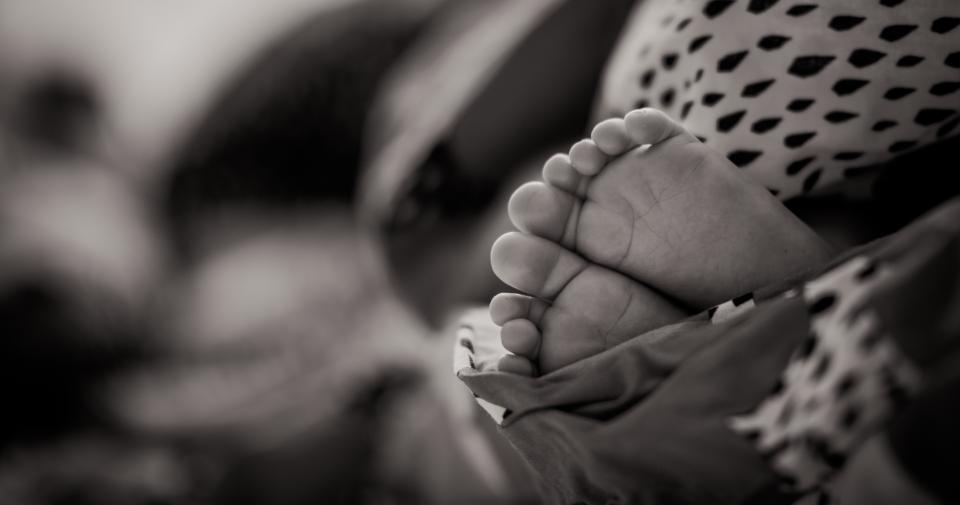 Consider a loan
If you're in need of some instant cash to cover the cost of the additional member of your family, then you may want to consider taking out a personal loan. This is a good way of keeping you financially on your feet, providing assurance to you and your family that you can make ends meet and they can also build your credit score when you pay back what you owe on time. At a time where you've got no income, a loan can be a great product to utilize, so long as you can afford the monthly repayments.
Shop smart
Ditch the big brand diapers and opt for own label and do the same when purchasing other household and grocery items, too. Keep a look out for discount vouchers and coupons online and in magazines and newspapers. You'll usually find plenty available for baby goods which all help in cutting the cost of your bill and keeping your bank balance healthy. Where possible, avoid the special parent and baby stores which frequently sell goods at higher prices which you'll find much cheaper elsewhere on the high street or on the internet.
Utilize the internet
The internet is awash with ways in which new parents can make some spare cash. During nap times, complete a few surveys on a reputable survey site, use cashback sites whenever you make a purchase online, sell items you no longer need on online auctions and sign up to a freelance network to make a few dollars on the side. You won't make a fortune from any of these methods, but it'll be a little extra in your wallet at end of the month which all helps.
Gifted money
When your bundle of joy is born, you'll likely receive various gifts in the form of cash, clothes and soft toys. Many parents feel they need to keep the cash and spend it special items for their baby, such as keepsakes and toys. However, there's no reason not to use the cash to buy diapers, babygros and wet wipes. After all, it's all for your baby's benefit and at such a young age there's only so many toys they can make use of.
America's stance on parental pay for new moms and dads is one of the weakest in the world and leaves a lot to be desired for hardworking individuals across the country. Therefore, it's vital new parents do all they can to manage their finances during the period they are away from work.