When it comes to spending money, teens are pretty accomplished. Clever marketing techniques convince your budding adult that they 'need' the latest trainers and they convince you that their life is not worth living unless they get them. Teens are pretty impressionable and are desperate to both fit in with and impress their peers. Poor Mom and Dad end up picking up the tab.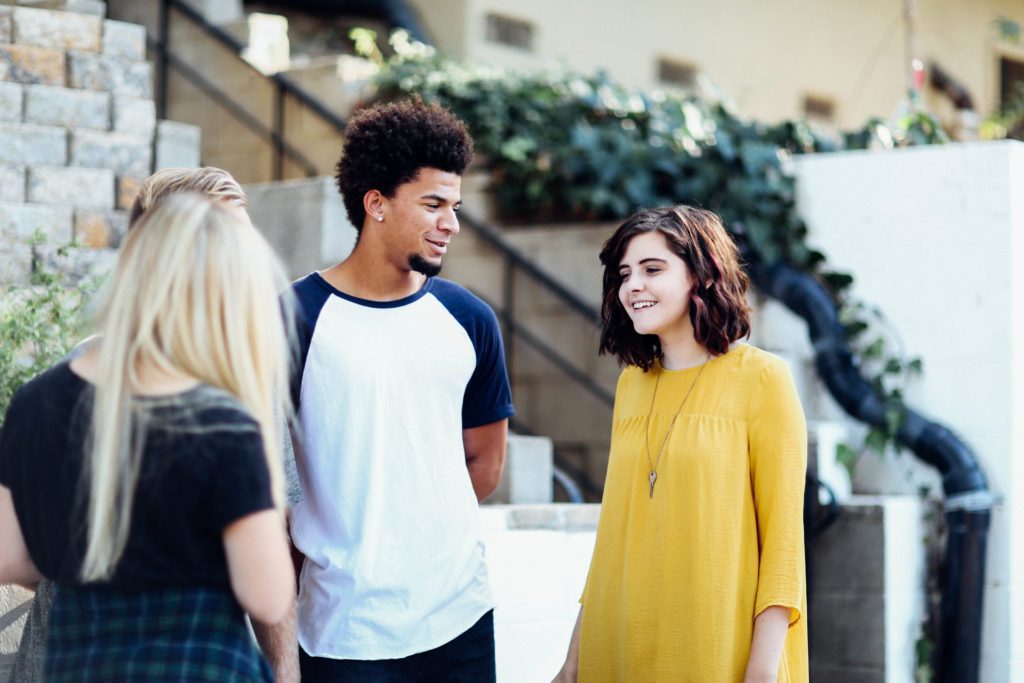 Luckily teens are also excellent at learning new tricks and can spot a bargain. Before you know it they will be heading off to college and managing their own finances so the sooner they understand about how to balance incomings and outgoings the better. All you have to do is point them in the right direction. Share this guide with your teen and ease the strain on the bank of Mom and Dad.
Use notifications to your advantage
Text and email notifications from companies can be irritating but they can save you money. Just be discriminating about who you sign up with. Limit it to your favourite food chains and retail outlets and then just sit back and wait for them to tell you when you can save money on their product. If the pizzas are half price, but the fries are not on offer, choose the pizza!
Stop listening at advertisements
It is not possible to avoid advertisements because they invade everything that we do. They are in magazines, on TV and online. This does not mean that we have to take any notice of them. Teach your teen to have a high degree of scepticism when it comes to advertising. Will their life really be that much better if they get the designer trainers? It's highly unlikely! Help your teens to tell the difference between what they 'want' and what they 'need'.
Become a voucher guru
You can save a fortune by using vouchers and coupons. These could be via email, codes or actual pieces of paper that you hand in at the store. Restaurant vouchers are especially useful for eating out with teens who consume a huge amount of calories!
Keep records
Teens can live in a state of denial about what they have spent. Therefore try to get them to use a debit or credit card so that it is clear what has been purchased and from where. The beauty of credit card processing is that there will be a statement at the end of the month that you can discuss with them.
Sell the things you don't need
This can be as simple or as complex as you want. A yard sale is a good way to dip your toes in the world of selling and you can make a surprising amount of money. Teens can also start by swapping a few items of clothing with their friends and then expand into using resale apps like Depop to get some real money.  Some teens have even built successful businesses buying and re-selling clothing. They can continue with this as they move onto college and help to fund their studies.