For those individuals with a little more money than most, knowing where it is and what it's doing is of great importance. Leaving it to rest in a basic bank account is the most convenient option, but what about the alternatives? How much work is needed to get more from your money?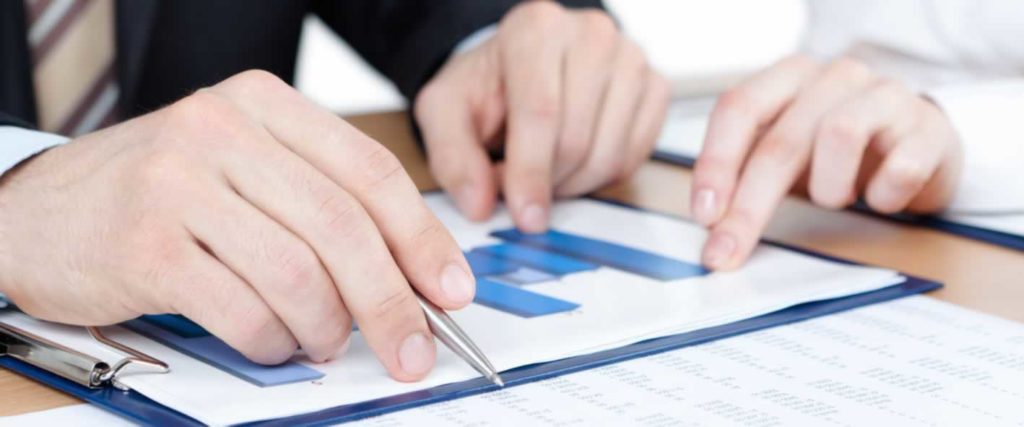 To gauge this, it's worth looking at something called wealth management. On the surface, such a term may seem vague yet complicated, but it's actually quite simple. It involves looking at where your money and other assets lie and how they can be increased in value, using many different methods.
Sound advice
Wealth management revolves around receiving sound financial advice. It simply involves looking at an individual's money situation and ways to either keep everything in order or improving it. The advice given by a wealth manager can cover the following areas:
Where your money actually lies – is it in an ordinary bank account or something offering a higher rate of interest?
Where to invest your funds – stock markets, financial markets, investing in a new business, buying properties to let
What you spend your money on and how to cut out unnecessary expenditure
It's worth noting that some wealth managers are specialists in particular areas. Some of them specialise in investments, whilst others will know more about savings and ensuring your money is easier to keep track of.
Improving your finances
If handled right, wealth management could reap huge rewards. So long as you have a wealth manager with the appropriate level of qualifications, you will be fine. Wealth management involves taking a good look at your current financial situation and the many ways in which it can be approved.
Any potential profit made from wealth management will come from either choosing a savings account with higher interest and/or less tax costs, selling something of value you don't need or investing in the markets or a business. For the latter, a lot of research is needed, something the wealth manager will take on themselves.
An eye on the future
Finally, your wealth manager will have a firm eye on your future finances. They will plan accordingly by advising on where your money should go, particularly where savings are concerned. For later on in life, they should be able to advise on products such as pensions and annuities that will take care of retirement.
If you're anxious about what the future has in store, hiring a wealth manager helps to put that feeling at bay. Carrying out root and branch work on your money, they'll leave you in a better position to feel financially secure for the rest of your life.