On Friday even, President Donald Trump was asked to give up his dearest Android cell phone, according to New York Times report.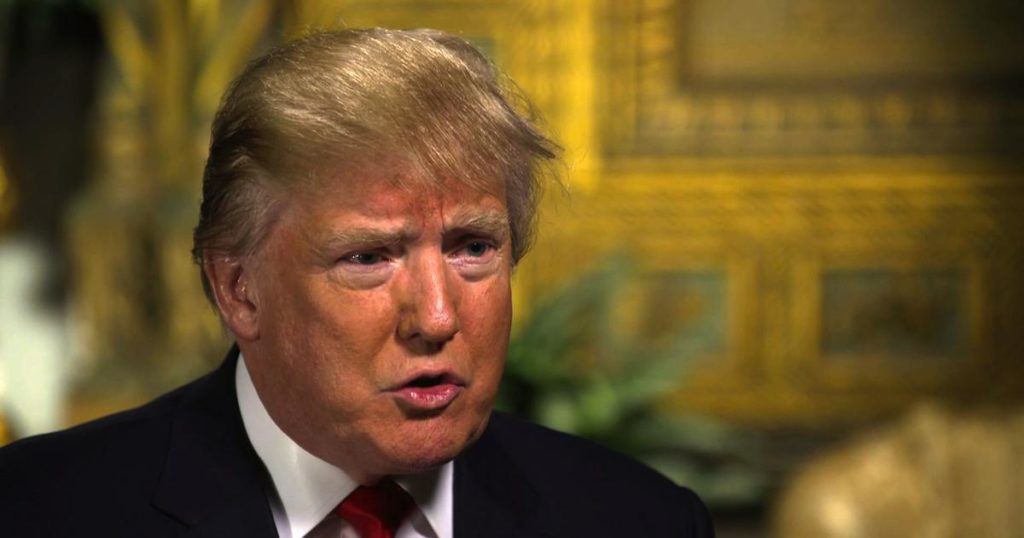 According to report, Trump Android has hundreds of contact numbers. President Trump is also asked to cease using his twitter handle @realDonaldTrump and advice to switch to @POTUS.
It's being reported that President Trump told his one friend that he had given up his phone following the direction of security agencies. Although, it is still not possible to say either President Trump would follow the foot prints of former President Obama who exchanged his personal device by blackberry, noted that former President Obama was 1st Nation's President who was totting as cellphone President. The presidency is known as an isolating, lonely office, highly concerned with security, which force the commander-in-chief to keep himself away from the public.
He continues to do tweet from his office, this is something he made clear earlier. It is being also reported that President Trump doesn't mail, either he makes calls in early morning or late at night. Sometimes he leaves voicemail as well. More addition to this, while driving any decision he takes information from multiplier sources. According to Sen. Bob Corker, R-Tenn, and President Trump is "amazingly accessible" further saying that President Trump takes his calls even when he doesn't know who is calling.