Maj. Gen. Errol Schwartz, head of the district of Columbia Guard is ordered to step down immediately after President-elect Donald Trump take charge in office. This is an unusual order which is come through email directly from Pentagon.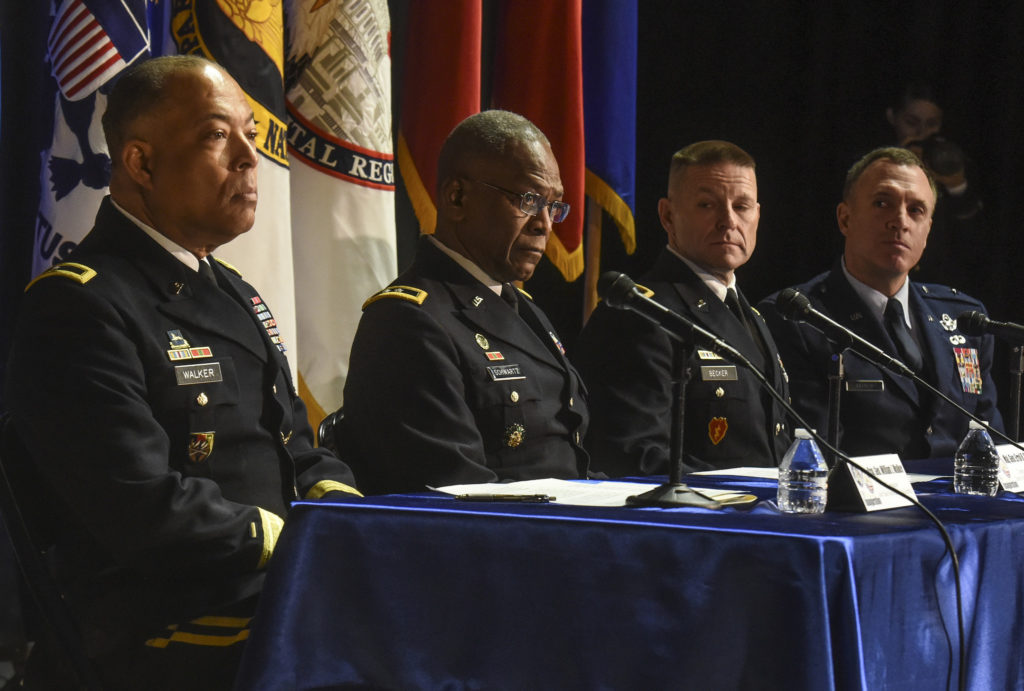 Maj. Gen. Errol Schwartz would be replaced by brigadier general at 12:01 p.m. Although D.C council chairman has criticized the move and told that: "It doesn't make sense to can the general in the middle of an active deployment."He added that Schwartz's sudden departure will be a long-term loss for the District. "He's been really very good at working with the community, and my impression was that he was good for the Guard."
Maj Gen Errol Schwartz was appointed by George.W.Bush. The timing of his departure is very unusual but he will fulfill this order.
On the other side, there is news prevailing in the air that this order of replacement is quite contradictory. Whereas sources said that a close person to Trump transition team reveals that transitions team was ready to keep him but army pushed for his replacement.
Unlike the commanders of state-level National Guard units, the head of the District's National Guard serves at the pleasure of the president. At the time Schwartz departs, he will be in the midst of commanding thousands of Guard troops from the District and around the country who are providing support for the inauguration.