"I will not compete, but I will continue to work, speak and stand up for what I believe in," the ex-Foreign Minister said.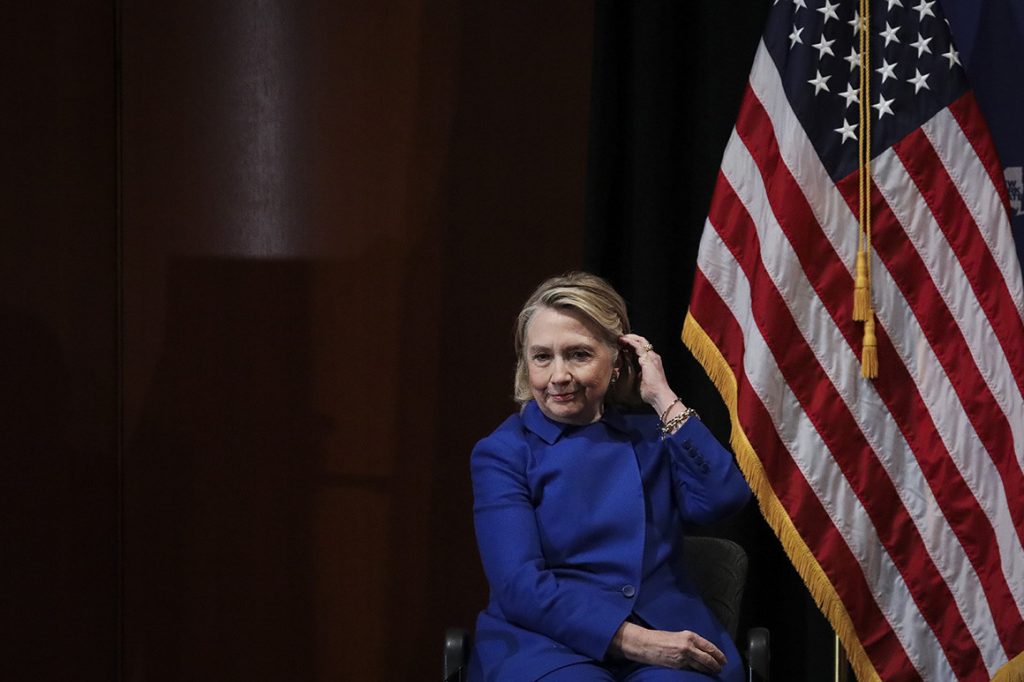 Hillary Clinton will not enter the US presidential election campaign in 2020. "I will not compete, but I will continue to work, speak and commit myself to what I believe in," the Democrat told CNN channel partner News 12 Westchester on Monday (local time).
Thus, the ex-Foreign Minister and former First Lady rumor that she could take after she failed candidacy in previous years, another attempt on the White House.
The former Senator for New York entered the Democratic presidential race in 2008 but was defeated by Barack Obama, who ultimately became US president. Clinton became his foreign minister. In 2016, Clinton prevailed in the primaries of the Democrats but suffered a surprise defeat against Donald Trump as a Republican candidate. After this defeat, the wife of former US President Bill Clinton withdrew a bit from the public and current politics.
Democratic candidates for the presidency are not lacking. Bernie Sanders wants to drive Donald Trump out of the White House. In addition, the presidential candidacy is increasingly dominated by women. For example, Elizabeth Warren, a career changer and since 2013 for the state of Massachusetts in the Senate, is entering. She was previously Professor of Business Law at Harvard University. Prior to Warren, Congressman Tulsi Gabbard, Senator Kamala Harris, and Senator Cory Booker had already announced their candidacy.