US President Donald Trump defends himself against allegations that he work too little after his calendar leaked out. The "executive time" is no free time.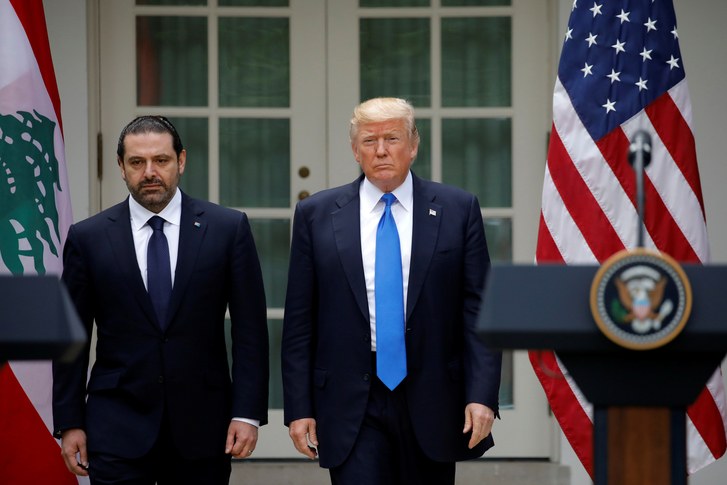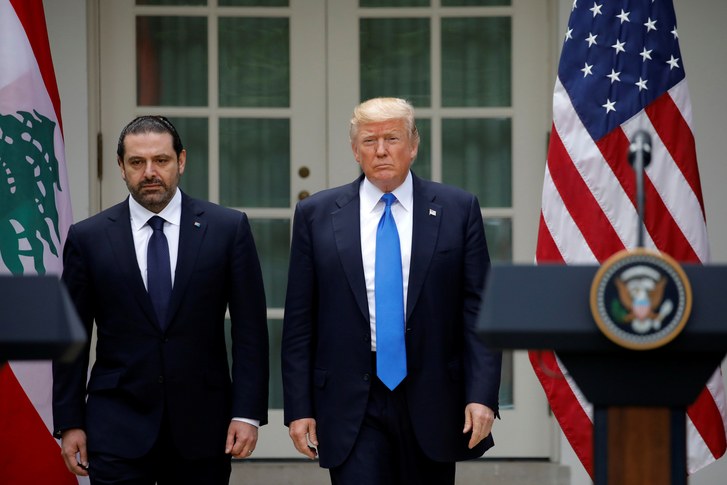 US President Donald Trump has defended himself against charges of more relaxed working hours. "Fact is, I probably have longer working days than almost all presidents in front of me," Trump wrote on Twitter on Sunday. When he took the presidency, chaos prevailed in the US. "I had no choice but to lay down very long working days!"
The US website "Axios" had published a week ago Trump's confidential calendar of the past three months. According to this, as many as 60 percent of the President's working time was classified as "executive time". These are the periods without structured processes and schedules, during which Trump can make phone calls, have breakfast, use twitter or watch news channels. Most official appointments are not until 11 clock or even later on the program.
"When the term executive time is used, I usually work and do not relax," Trump wrote. This time must be regarded as "positive, not negative".
Trumps Transitional Chief Mick Mulvaney took the President into custody. "The executive is set to prepare for the next meeting and to wrap up the last meeting," Mulvaney said on NBC's "Meet the Press." "The phone calls start at 6.30 and go until 11 pm." So Trump works more than was recorded in the calendar.
According to media reports, the White House is trying hard to find out who has shared the calendar with Axios. Mulvaney told Fox News that the guilty party was to be identified "this week."