Some business sectors seem to develop slowly. Others experience rapid change, with new breakthroughs coming out each year. Looking at some of the most innovative industries allows us to see how modern life is changing. It's also a useful way for entrepreneurs to gain inspiration. Here are some of the industries that continue to adapt in 2016.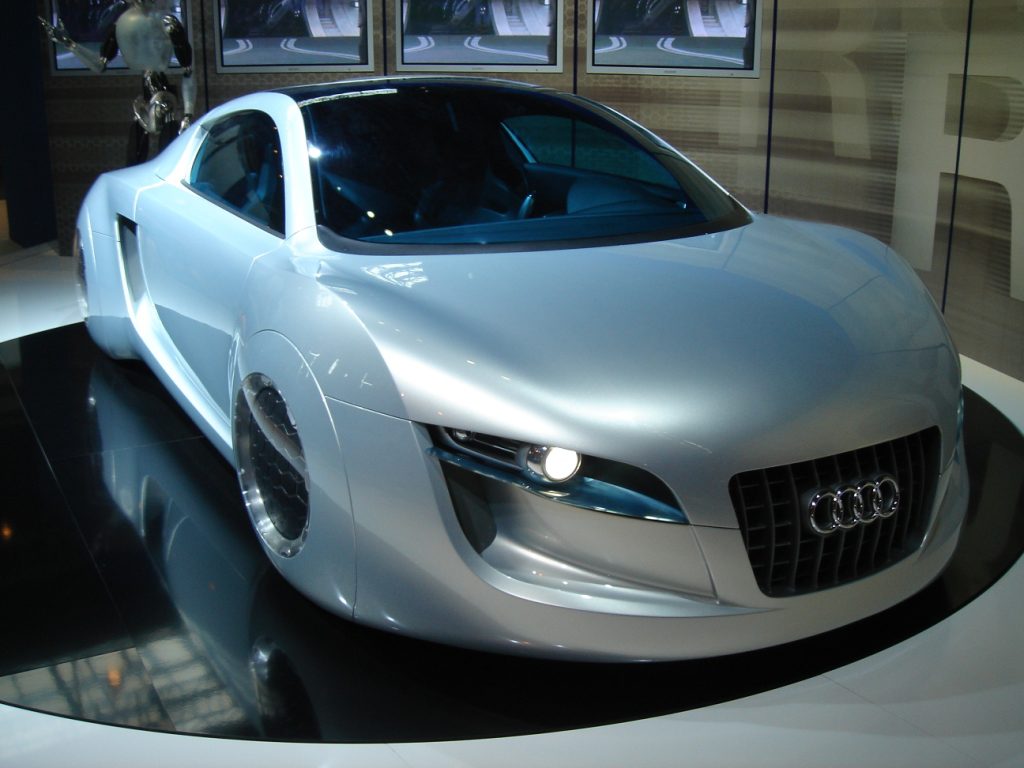 Automotive
Car companies are always pushing forwards when it comes to innovation. It seems now every car that comes out has new, updated safety features. The automotive industry is set to get even more futuristic with self-driving cars on the horizon.
Vehicle manufacturers are also making cars more functional. New tech capabilities allow people to access GPS right from their dashboard. They can also connect mobile devices for many practical purposes. Since it's such a lucrative business, it makes sense that brands go out of their way to innovate.
Public Transportation
Until recently, it seemed like public transportation was in a fixed state. For years, buses, trains, and taxis has many glaring inconveniences for customers. But now, it seems like one of the most innovative industries of all.
Uber has largely sent taxi companies out of business. People now find it more convenient to book a ride on their mobile phones. It's also brought about other ride-hailing and social ridesharing services. One company, Shofur, even offers a similar service for buses. Users can easily book a seat on a bus or even a whole fleet for events.
It seems like more exciting developments are soon to come in public transportation. There are already autonomous transport services like subways and metros. With the rise in autonomous driving technology, we may see more self-driving public vehicles.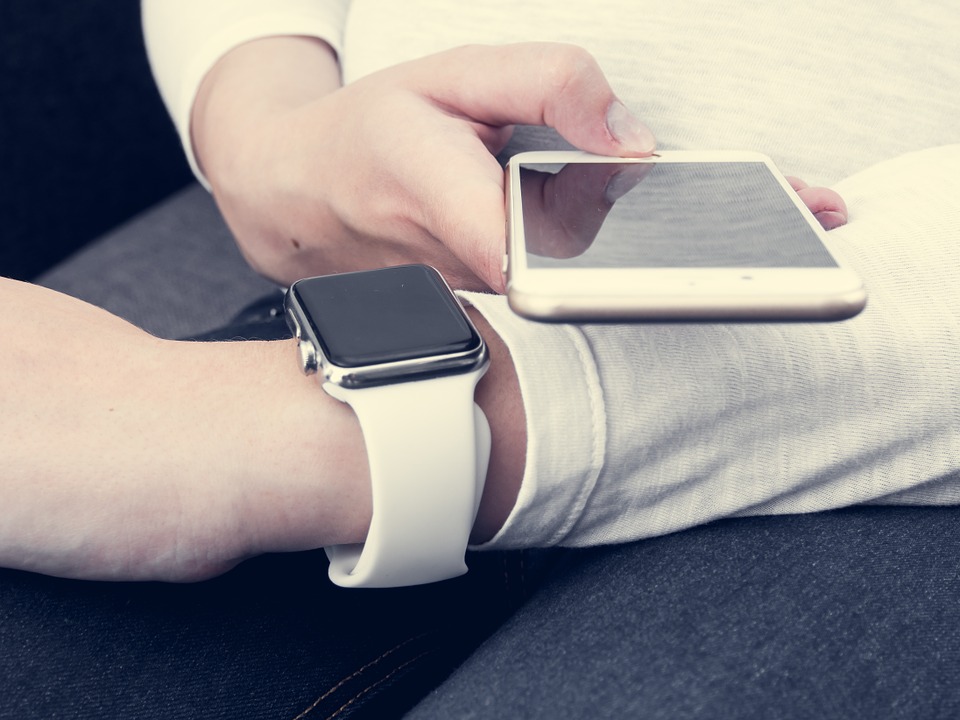 Electronics
It isn't hard to see the innovation in the electronics industry. Smartphones, tablets, and laptops are becoming popular consumer gadgets. Companies aren't stopping there, though. Unique electronics are coming out all the time, for all kinds of purposes.
Wearable tech has become a big trend recently. Many people use FitBits and other such devices to track their exercise. There's also a range of Smartwatches available to let you access apps on your wrist. Businesses are even using wearable tech for health and safety purposes.
That's just the tip of the iceberg, though. There have been all kinds of innovations in consumer electronics this decade. From 3D and HD televisions to virtual reality games consoles, new gadgets always have the ability to surprise. There are also plenty of innovative electronics coming out in the future.
Software
The kind of things programmers are able to do these days are amazing. With the popularity of apps on smartphones and tablets, software is more innovative than ever. Web services are also making use of innovative software, particularly with the rise of cloud computing.
You only need to look at some of the recent cutting-edge apps to see the innovation in the software business. There are all kinds of programs that make life easier and more enjoyable. There's even apps and web software available for all kinds of specific business purposes.