Taking a trip to the US can be a pretty big deal for people who live elsewhere. It's often more expensive to get there than to go anywhere else. For example, those who live in Europe have hundreds of other countries they can explore that are closer. Going to the US might be something that some people only ever do once in their lifetime. Many will go to New York or Florida, though others will explore elsewhere. If you're going for the first time and aren't sure if you'll make it again, you have to make your trip count. Try these ideas to decide what to do.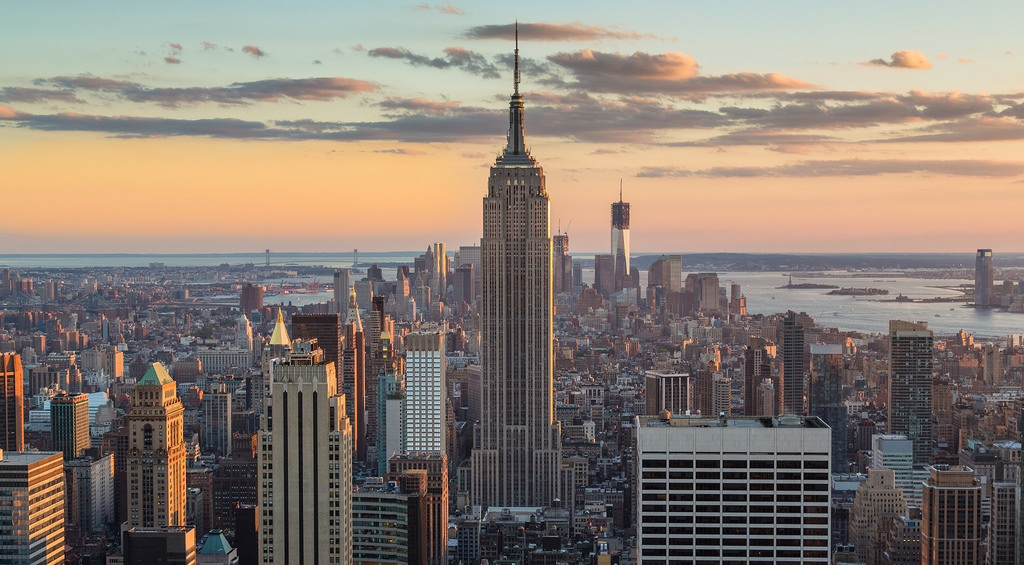 Pick a Popular City
If you're visiting the US for the first time, you need to decide if you want to pick one of the most popular destinations. Most people you know who have been have probably visited New York, Florida, or California. Some will have explored other states, but these are often the places people go to first. You're sure to be familiar with cities like NYC, LA, and Orlando. Are these places for you? If you've always wanted to see the famous sites, picking one of these cities could give you a fantastic trip. It's also often better value to fly to somewhere that's a more popular destination.
Go Off the Beaten Track
On the other hand, you might not want to do what everyone else does. That doesn't mean you won't go somewhere that's popular with tourists. But you might feel like you've seen and heard so much about places like New York City already. Visiting could be a disappointment, or you might already have decided that it's not for you. There are so many places you could visit, whether you want a city or to spend some time in nature. If you need inspiration, start off by thinking about what you want to do. Then start looking for the best places for a beach vacation or the best places for a foodie trip.
Road Trip
If a single destination isn't enough for you, there's nothing like going on a great American road trip. When you plan your trip to the US, think bigger than just going to one city or town. You can plan a journey across the country, starting and ending wherever you want. You could go along one of the coasts, from north to south or the other way around. You could drive from coast to coast, from whichever two points you feel like. Of course, you might not have time to do anything too epic. It's up to you how far you drive.
Follow Your Passion
One of the best ways to plan a trip to the US is to think about what you love. If you're a foodie, you might choose the best destinations for different types of cuisine. Maybe you want to follow in the footsteps of a writer, artist or musician you love. Outdoor lovers have so many places they can explore throughout the country. Whatever your passion is, you can plan a US trip that's perfect for you.
Plan your first trip to the US as if it will be your last. But don't give up on the idea of coming back in the future.