Atlanta may not have the cache of other major global cities but when it comes to airport traffic, this Southern gateway is king.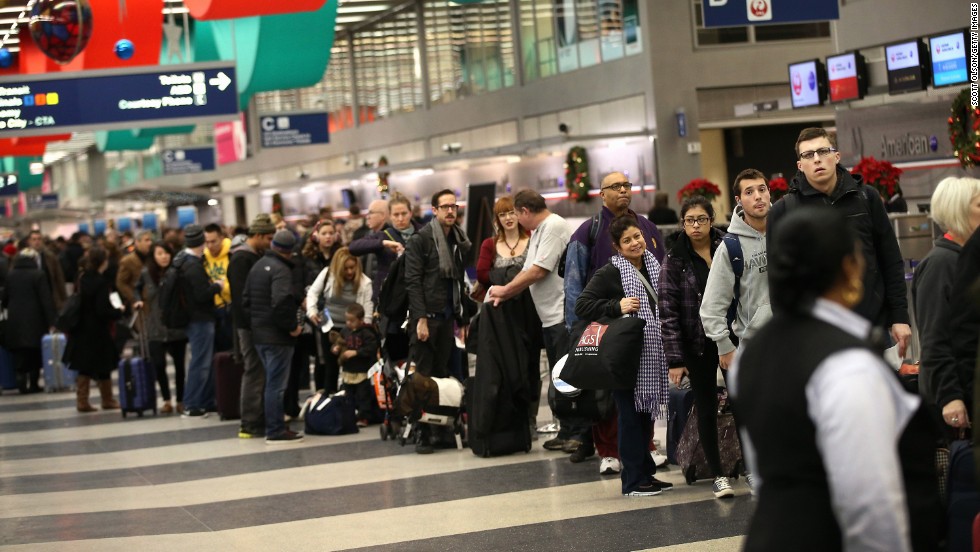 The Airports Council International released its annual World Airport Traffic Reportand for the 17th year in a row, Hartsfield-Jackson Atlanta International Airport was named the world busiest passenger airport. Over 96 million people traveling through its terminals in 2014—a 1.9 increase from 2013.
The second busiest airport, Beijing Capital International Airport, received over 86 million passengers. Coming in third was London's Heathrow with over 73 million passengers in 2014.
More people than ever before continued to travel by air. Over 6.7 billion people were served airports around the globe, a 5.7 percent increase from 2013.
"Passenger traffic remained resilient in the face of the global uncertainties that beleaguered many economies in 2013 and 2014," Angela Gittens, Director General of ACI World, said in a press release. "International tourism, in particular, was irrepressible in 2014 considering the geopolitical risks that have persisted in certain parts of the world, such as Eastern Europe and the Middle East."
Gittens noted that unlike in past years, air traffic in emerging markets and larger economies both saw large increases.
"In previous years there was a marked divergence in growth between airports located in emerging markets and those in advanced economies. That is, the mature markets of North America and Europe experienced modest growth levels whereas the major emerging economies such as BRICS (Brazil, Russia, India, China and South Africa) posted significant gains year after year," Gittens said. "However, Europe and North America have rebounded in 2014, which resulted in a form of convergence in growth rates across the regions."
Though Atlanta had the most passengers through its terminals in 2014, Chicago O'Hare still holds the title of the busiest U.S. airport in terms of flight traffic. Last year, O'Hare had 881,933 arrivals and departures compared with Atlanta's 868,359. Earlier this year, a spokesman for Hartsfield-Jackson said that its carriers—Atlanta is Delta Air Lines biggest hub—added more  higher capacity aircraft which added up to fewer departures overall.