Audi leads BMW and Mercedes-Benz for the top spot in the world's luxury automaker segment, through the first two months of this year. Audi has sold a total of 242,400 cars — 383 more than BMW — enough to give it the lead in total volume sales.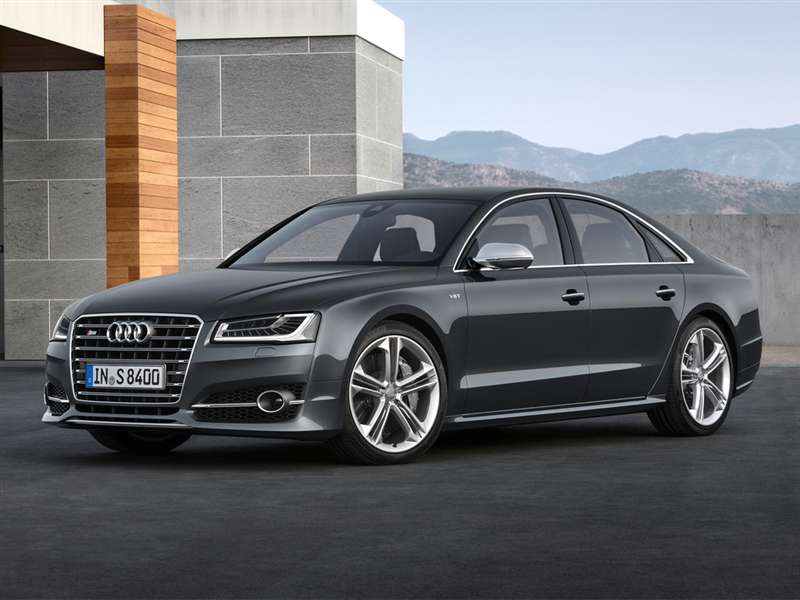 The news comes on the heels of a product offensive for Audi, which plans to introduce 17 new or refreshed models this year, including the 2015 Audi TT and the 2015 Audi A3. In a recent Automotive News report, Audi CEO Rupert Stadler was quoted as saying "competition in the premium segment is more intense than ever. We're ahead of our two main rivals in the first two months, but this doesn't really interest me much. Our focus is on future growth."
The Ingolstadt, Germany, automaker is planning to invest $30.4 billion throughout the next five years to become the world's annual luxury-car sales leader for the first time. BMW has lead the world the previous nine years, while Mercedes-Benz has vowed to get the title back by introducing new models such as the CLA-Class and GLA-Class to woo younger buyers.
Audi has never lead, but its aggressive growth and popularity the past several years have helped catapult it to its current status. Industry analyst IHS Automotive estimates BMW will sell 1.77 million cars, beating Audi's 1.66 million and Mercedes-Benz's 1.56 million.
While luxury automakers should be most concerned with profit, brand perception, and quality, the volume race to the top seems to have captured the aspirations of all three competitors.