New York has increased security at tourist attractions and the French consulate after a series of terror attacks in Paris.Armed officers were seen outside the building in Manhattan as people arrived with flowers.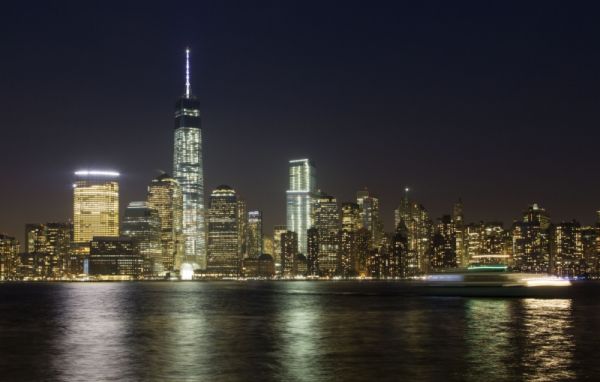 "Teams have been dispatched to crowded areas around the city out of an abundance of caution to provide police presence and public reassurance as we follow the developing situation overseas," the NYPD said in a statement.
The NYPD emphasised that there was no specific, imminent threat, but the extra officers would be deployed "until we know more".
The US department of homeland security also said it had received no specific or credible threats.
New York Governor Andrew Cuomo said the One World Trade Center spire will be lit blue, white and red to honour the at least 160 victims of the attack.
One World Trade Center replaced the Twin Towers which were destroyed on 11 September, 2001, killing nearly 3,000 people.
New York Mayor Bill de Blasio said the city was on constant alert for any potential attacks that may follow the horror in the French capital.
"Every time we see an attack like this it is a reminder to be prepared to be vigilant," he told ABC 7 television.
US President Barack Obama said that the killings at a concert hall, restaurants and a football stadium were "an attack on all humanity".
"Those who think they can terrorise the people of France and the values they stand for are wrong," he said.
Security for the World Cup qualifier between the US and St Vincent has also been increased, St Louis police said.
A football friendly between France at Germany at the national stadium in Paris was targeted by bombers during Friday night's violence.
Massachusetts State Police said they took "several actions" after the Paris attacks, including increasing security around the State House in Boston.
"A multi-layered security package is in place at Logan International Airport," the police added in a statement.