E-commerce is a rapidly expanding industry worth billions each year! More entrepreneurs are taking to the Web to sell their products and services. Nowadays, it's easier than ever to set up an online store and open for business 24/7.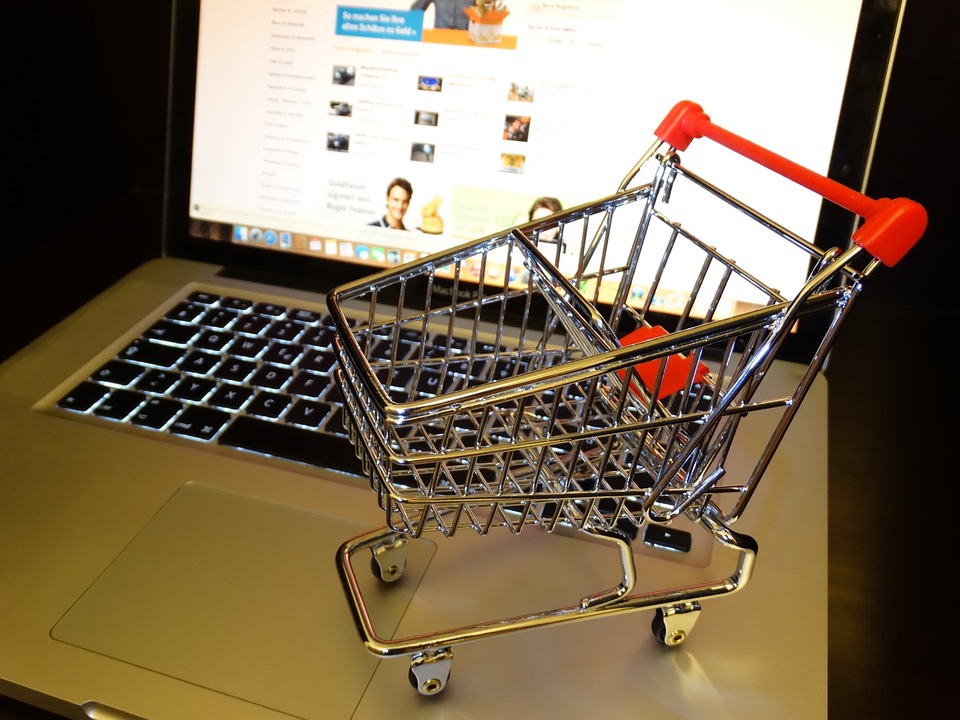 It's also a cost-effective way of selling one's items to an international market. The trouble is, some new e-tailers aren't aware of how to sell online the "right" way.
Today's handy primer will tell you all you need to know on the subject. Be sure to take on the following points before you start selling online. That way, you are less likely to come across problems at a later stage. Here is what you need to know:
Decide whether a self-hosted or managed solution is for you
Some people that start an online store have a wealth of technical knowledge. Others may not know anything about managing a Web server, for example.
There are both self-hosted and managed e-commerce solutions available. You need to think about which one is best for you. Both options have their pros and cons, of course. But, you need to decide how you wish to manage your online shop.
Security
Privacy and security on the Internet is a hot topic these days. Especially with more of us doing our online shopping using mobile devices like smartphones. As an online store owner, it's your responsibility to check your site is secure for all customers.
Regardless of what type of hosting option you select, there's one thing you should do. And that is to buy and install an SSL certificate on your website.
In layman's terms, an SSL ensures data transmitted to and from your site is secure. It does so by creating an "encrypted" data connection between the server and site visitors. So, if a customer enters personal or card details on your site, no-one can spy on that data.
Privacy Policy and Terms & Conditions
You'll often see websites with a privacy policy and terms and conditions. They might also have a cookie policy, especially if they are based in the EU.
It's crucial that customers can review those documents on your site. But, what should you write in them? There is no default or generic documents you can use. Instead, site owners can use Pinder Reaux & Associates Ltd or another law firm to draw them up. That way, the policies are bespoke to your site, business and industry.
Plus, it means that you won't end up in legal hot water. Getting those documents drawn up by a pro is essential.
Payment Acceptance
How will you charge your customers when they wish to buy something from you? One option is to set up a payment service like PayPal, Google Checkout or Amazon Payments.
I recommend that you also create a merchant account with a trusted provider. That way, you can accept debit and credit card payments on your site too. And it means your customers don't have to create an account with third-party companies.
Two quick and simple solutions come from Stripe and Braintree Payments. Other vendors include WorldPay and SagePay.
Good luck with your new e-commerce site!