Your personal finances can be improved in many different ways. I'm not saying this is easy to do, but it certainly can be done. It's all about thinking things through and making plans in advance. That's the only way to gain financial control of your situation and improve things for your future and your family's future.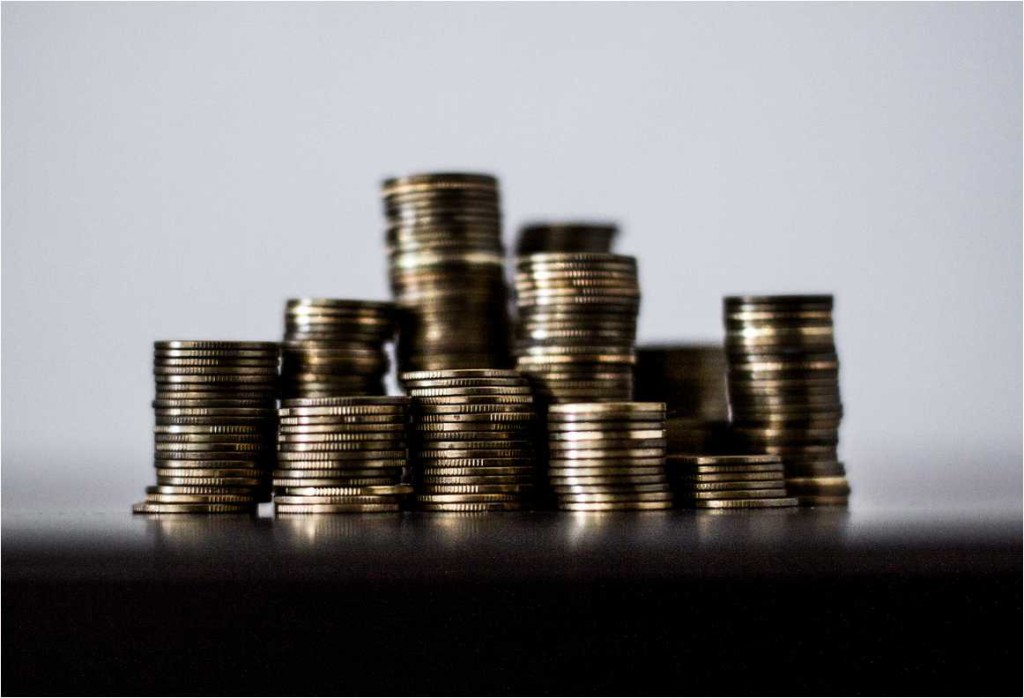 Put Savings Out of Your Reach
Your savings are important to you. You might be saving them for retirement or for a rainy day. But they will be of no use to you if you keep sticking your hand in the jar and taking money out. That's why it's so important to put those savings out of your reach. You can get money pots that you can only get access to by smashing. This makes you much less money to take money out, so it's something that you should definitely consider.
Boost Your Regular Income
Finding a way to boost your income is not always easy, but you might be able to do it. The first thing to do is ask for a pay rise. If you have been working for the same company for a while, and you haven't seen any kind of pay rise, it's only fair that you should get one. This will give your income a small boost. But those small amounts can make all the difference when you are trying to make ends meet. Alternatively, you could ask for some extra hours or weekend work. There are also part-time jobs that you might be able to take on in order to supplement your existing income.
Give Yourself Motivation
If you really want to improve your long-term financial prospects, you really need to find some motivation. There are many different forms that this motivation could possibly take. There is not one single answer that I can give you. However, many people have something that they are saving up for. This item or holiday or whatever it is could provide you with the motivation you need. When you have something to focus on, you can keep working hard because you know that it will all be worth it in the end. You could also take inspiration from people who have made a lot of money already. Just richest by net worth details the lifestyles of the rich. It might just motivate you.
Switch Expensive Items for Cheap Ones
Many of us going shopping each and every week and buy things that are pretty expensive. But if you stopped to think about how much money you'd save by buying cheaper alternatives, you'd be shocked. This is something that everyone should be doing if they want to improve their personal finances. Those branded food items, for example, are usually overpriced. You don't actually get more for your money. You are simply paying for prestige and a fancy logo. Is that something that you really want to be doing? Going for the cheap options and see how much money you save. It's a move you won't regret.